(Posted 19th October 2022)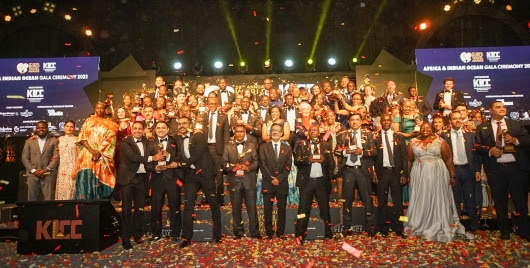 Porini Mara Camp has won the trophy as Kenya's Leading Tented Safari Camp at the World Travel Awards at a colorful ceremony at Kenyatta International Convention Centre Nairobi, Kenya last Saturday night.
For over 30 years has Porini / Gamewatchers been committed to protecting habitat for wildlife and supporting the local communities while providing an authentic high quality safari experience.
This has resulted in significant improvement to livelihoods and to the wildlife, and our conservancies now have one of the highest densities of free roaming lions in Kenya. Our Porini camps have a low eco-footprint and have been 100% solar for almost 30 years with every tent helping to protect 700 acres of habitat.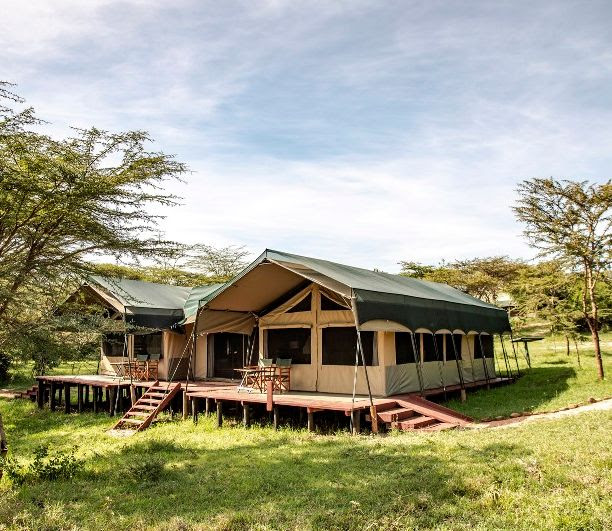 Porini / Gamewatchers are the recepient of many awards for their commitment to sustainability and community engagement, something they started as pioneers and not band wagon jumpers.
Eco Tourism Kenya has repeatedly awarded the Porini Camps with Gold Eco Labels and given the tough standards set to accomplish that is speaks volumes about the work Porini / Gamewatchers are doing in Kenya.
Said Mohanjeet Brar, CEO of Porini / Gamewatchers: 'All of us here at Gamewatchers Safaris & Porini Camps thank you for your ongoing and future support as we continue to offer our clients the best possible service and value for money whilst also conserving wildlife and sustaining local communities.'
ATCNews extends congratulations to Mohanjeet and his entire team at Porini / Gamewatchers on this occasion.