NEW ARRIVAL RECORD FOR REUNION ISLAND IN EARLY 2018

(Posted 02nd May 2018)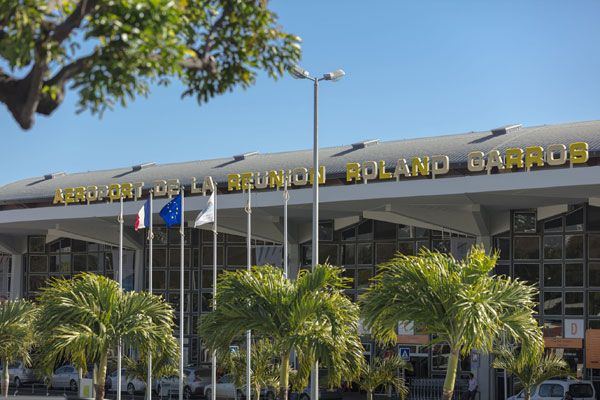 The first quarter of 2018 was particularly intense for the island's tourism professionals as nearly 130,000 visitors were welcomed, an increase of more than 18,000 tourists compared to the same period last year. That's almost 17% more compared to the first three months of 2017, which had already established a new record influx!
Metropolitan France remains the largest tourist source
Metropolitan France remains the main market for the destination Reunion since 8 visitors out of 10 come from France.
At the same time, travelers from the Indian Ocean (and in particular from Mauritius) represent 12% of the total number of visitors registered in this first quarter.
Leisure tourists are they key travelers to come to stay in Reunion and they account for 93% of the total arrivals.
Hotel accommodation also reaffirmed its leading position in terms of commercial accommodation since more than 20% of tourists chose to stay in one of the hotels, classified or not, of the island.
All these indicators bode well for the full 2018 year and, as during the two previous years visitors records are expected to be beaten.
This is a real source of motivation and satisfaction, not only for IRT and the Reunion Region, but also and especially for all professionals in the local tourism sector and all local actors who actively employ its growth.
Results that prompt the desire to continue, with the Region Reunion and all of its satellites but also professional and institutional stakeholders, the efforts made to structure and promote the destination Reunion on the all the external markets!
Added information about Destination Reunion can be accessed via www.reunion.fr
Source: IRT / MTA 2018 tourist visit survey. The data from the 2017 visitor survey are the results of surveys conducted at Reunion airport by the MTA research bureau.