(Posted 24th February 2022)
Royal Caribbean, in partnership with TheXperts and the Silverbird Group have just announced the first of its all new "All African Cruise".
The partnership provides the opportunity for holiday lovers to experience the beauty of Africa's rich culture onboard the biggest cruiseship in the world .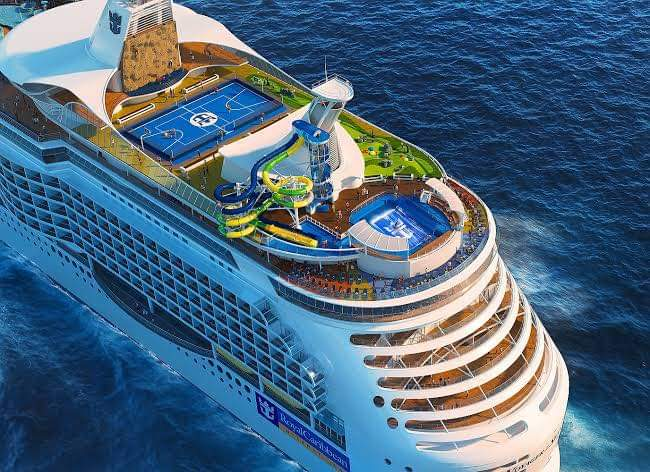 Tour Brokers International are offering this experience onboard this seven star vessel that's boasts of a multitude of activities, with unlimited access to the pleasures the mind can only imagine.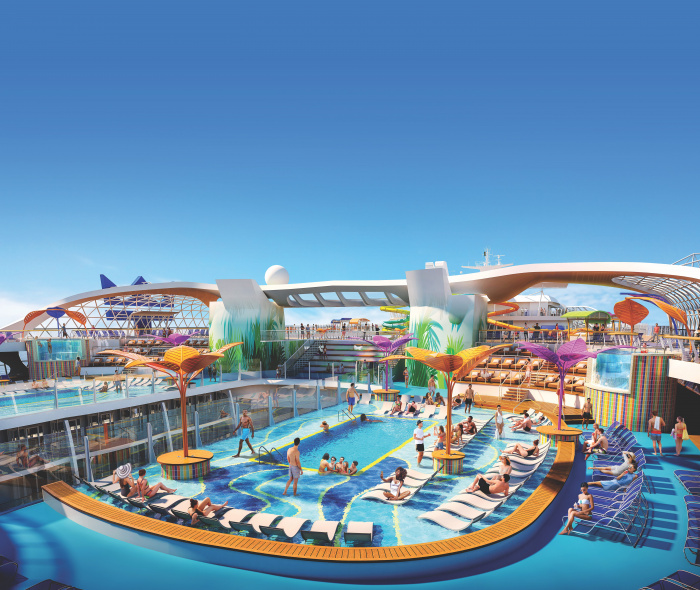 The cruise which will take off from Barcelona July 24th and will last 7 nights and 8 days on sea while sailing across the Mediterranean Sea.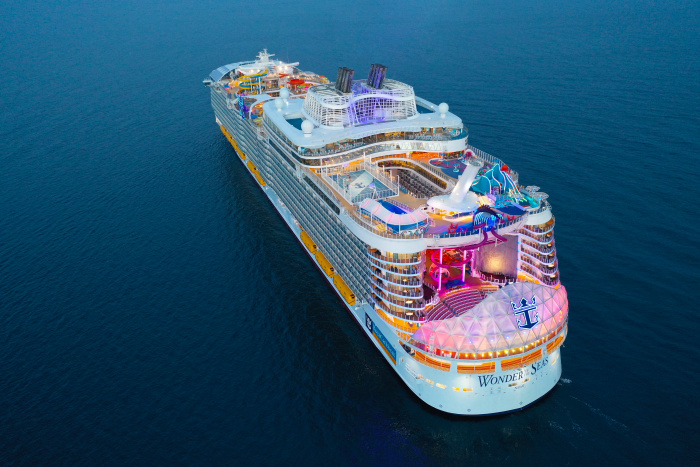 It is a 7 nights Mediterranean cruise sailing from Barcelona- Spain through Palma de Mallorca / Spain to Provence / France to Florence / Italy to Rome-Civitavecchia, on to Naples – Rome and back to Barcelona. It will be an explosion of African culture and entertainment onboard the world's largest cruise ship – Wonder of the Seas.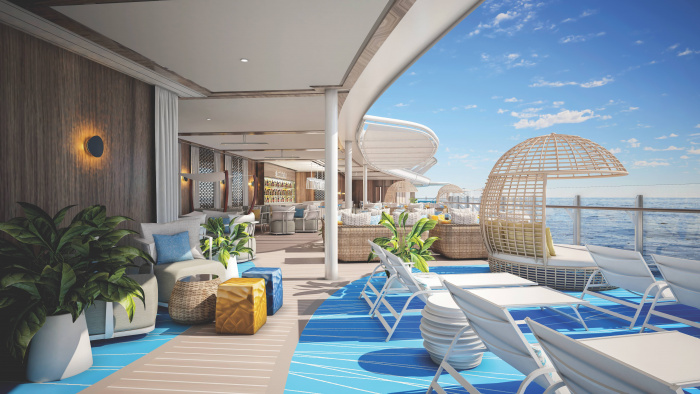 Interested holiday makers and planners can take advantage of this rich cultural holiday experience and see the Wonder of the Mediterranean from the Silverbird African Cruise.
COST
Cost listed in the cabins below is based on single and double occupancies. Triple and Quad occupancy rates can also be provided subject to availability at the time of booking.
Balcony
Single Guest in A Cabin: $4,215
Person Sharing A Cabin: $2,235
CENTRAL PARK BALCONY
Single Guest in A Cabin: $3,545
Person Sharing A Cabin: $1,900
OCEANVIEW
Single Guest in A Cabin: $3,005
Person Sharing A Cabin: $1,635
INTERIOR
Single Guest in A Cabin: $2,605
Person Sharing A Cabin: $1,435
PAYMENT
Full Payment validates booking. Payment can be made in Naira or US dollars into TBI Cruises, and Tours account below
ACCOUNT NAME: TBI CRUISES & TOURS LIMITED
ACCOUNT NUMBER: 1014948722
BANK NAME: ZENITH BANK PLC
BANK ADDRESS: PLOT 10B, AKIN ADESOLA STREET, VI, LAGOS, NIGERIA
SORT CODE: 057150288
CURRENCY: NAIRA
Rates are quoted in USD, payment in Naira will be based on the prevailing market rate. This will be advised upon request
2. ACCOUNT NAME: TBI CRUISES & TOURS LIMITED
ACCOUNT NUMBER: 5070597270
BANK NAME: ZENITH BANK PLC
BANK ADDRESS: PLOT 10B, AKIN ADESOLA STREET, VI, LAGOS, NIGERIA
SWIFT CODE: ZEIBNGLA
CURRENCY: DOLLARS All payments for the cruise should include the narration: SBAC
TRAVEL REQUIREMENTS
• Valid multiple entry Schengen visa
• A negative covid test result
• Certificate of completed dose of the covid vaccine ( All guests 12 years and above must be fully vaccinated )
• Valid international passport 6 months valid from travel date
SALES CONTACT:
For all enquiries and bookings:
THEXPERT TRAVELS
??Fifi +243 814 877 486
?cruise@thexperts.com
ROYAL CARIBBEAN NIGERIA
?? Blessing +234 908 006 5486
Chinonye +234 908 117 9599
?: silverbirdcruise@royalcaribbean.ng
? www.royalcaribbean.ng
Instagram: @royalcaribbeanng