FIFTH FREEDOM RIGHTS BRING FLIGHTS BETWEEN #CASABLANCA HARARE AND MAPUTO CLOSER

(Posted 02nd May 2018)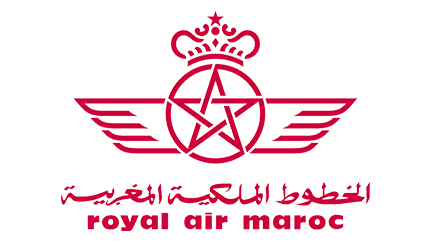 Two years after launching an initially twice a week service between Casablanca and Nairobi – since then raised to three flights a week – has the Moroccan national airline been eyeing more destinations in sub Saharan Africa.
It now appears that they have concluded negotiations with Mozambique and Zimbabwe to launch services between Casablanca and Harare / Maputo with fifth freedom rights to uplift traffic and cargo between both cities too.
Already well represented in Western Africa has Royal Air Maroc lacked links to Eastern and Southern Africa and the airline is now on the way to remedy that situation.
Royal Air Maroc was one of the airlines benefiting from the African Union air transport initiative two months ago when SAATM, short for Single African Air Transport Market, was launched and 23 countries including Morocco, Zimbabwe and Mozambique signed on to the agreement.
No information could be obtained at this stage about the aircraft type or how many flights per week will initially be offered.