CAPE TOWN FLIGHTS NOW JUST DAYS AWAY
(Posted 03rd May 2018)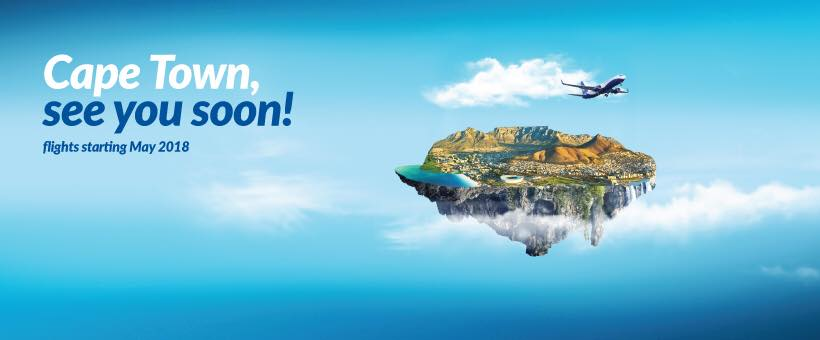 In two weeks time will RwandAir launch their next destination already, not long after the inaugural flight between Kigali and Abuja took off from the international airport in the Rwandan capital.
As Abuja will be operated in conjunction with onward flights to Accra / Ghana will Cape Town combine with Harare, another key destination for the airline and of growing importance again for tourism and trade traffic.
The combination with Harare is seen as an incentive for tourists traveling with RwandAir as both destinations are linked by fifth freedom traffic rights, allowing passengers to get off in Zimbabwe, explore the country and then fly to iconic Cape Town before returning home via Kigali.
Cape Town is Africa's most important MICE city in terms of conferences hosted and Kigali, when the ICCA rankings are published in late May or early June, is expected to at the very least become Africa's number three on its own, having outsold other cities ahead of them until last year. Rwanda too as a country is expected to rise in the ICCA rankings and best guess is that they will be number two after Cape Town on the African continent.
All eyes will however first be on RwandAir as the airline prepares to launch yet another key destination in Southern Africa before turning the attention to the ICCA ranking announcement late this month.