NO SURVIVORS FOUND AT #CESSNA #C208B CRASH SITE
(Posted 07th June 2018)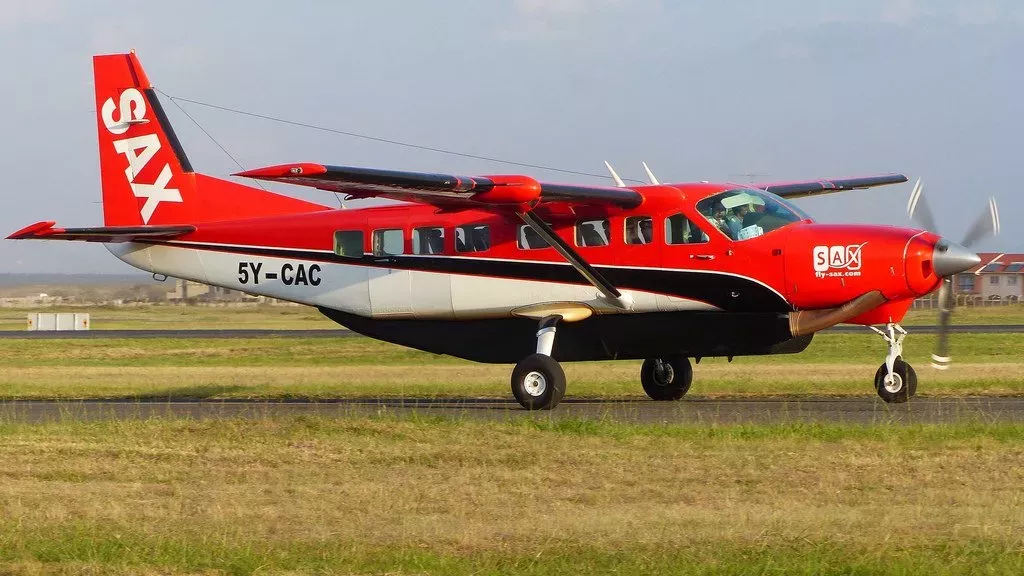 Sadly has confirmation now been received that the FlySax Cessna C208B Grand Caravan, which had lost contact late afternoon the day before yesterday while enroute from Kitale to Nairobi, was found crashed to the ground.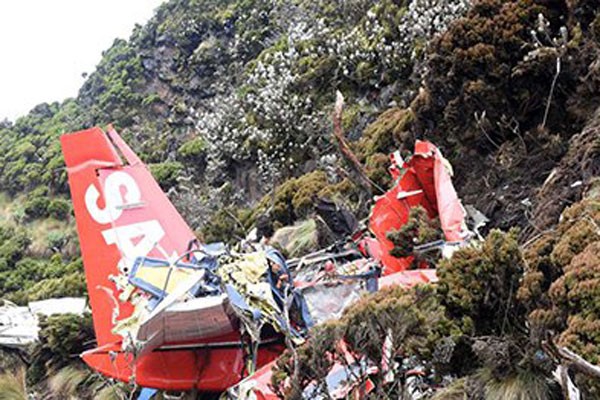 First reports from ground search teams who reached the site speak of no survivors which means all eight passengers and two crew perished in the accident.
FlySax, the operator of the flight, has issued the following statement a few minutes ago: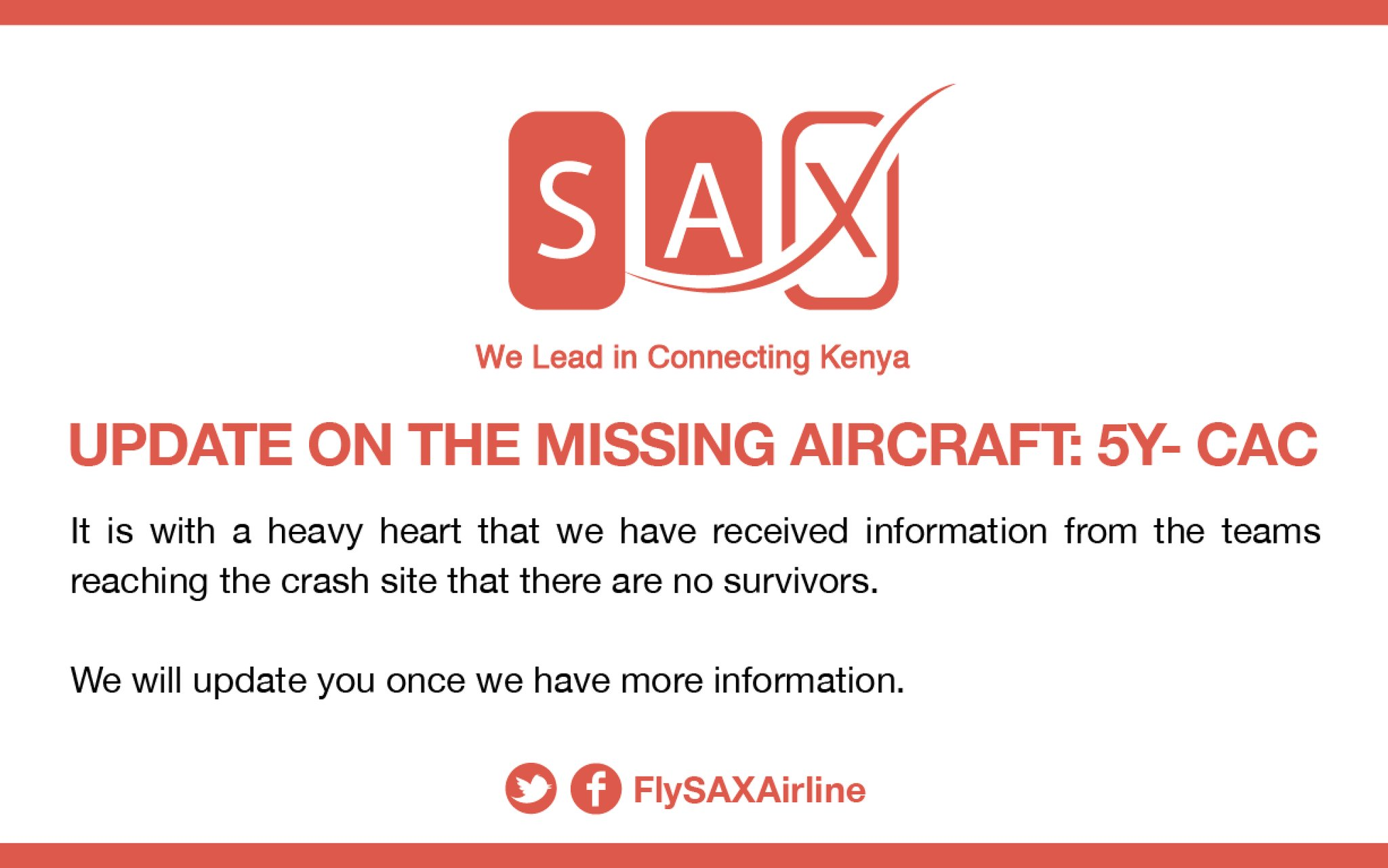 Condolences are expressed to the families and friends of the passengers and the families, friends and colleagues of the crew on this ill fated flight.
May their souls rest in eternal peace.