NEW REGULATIONS FOR SERONERA DEPARTURES NOT WELL RECEIVED BY TOURISTS

(Posted 07th September 2018)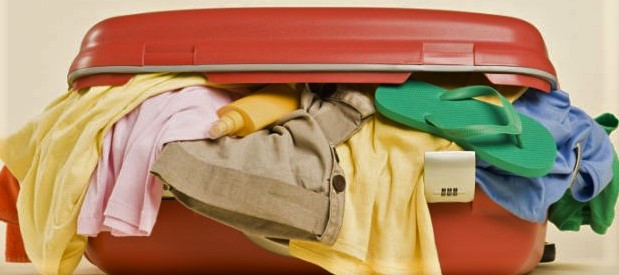 UNPLANNED – UNCOORDINATED – UNNECESSARY?
When in late August airlines serving the Seronera airfield reported that new security measures were sprung on them as well as on tourists, did a combined shaking of heads take place that more bureaucratic nonsense was inflicted on the tourism industry.
One airline wrote: 'The process is a little cumbersome at present, as the equipment and process are being finalized by the authorities. For now, we recommend that passengers arrive at least 1 hour before stated flight departure time. The regulations are mirrored on international standards, so Liquids, Aerosols and Gels above 100 mls (LAGs) are not allowed on person or in hand luggage beyond the screening point. All passengers are also screened through to the departure lounge area. You can expect that, in the absence of x-ray and screening equipment, all luggage will be opened for inspection and persons will be hand screened.
Kindly be advised that violation of Safety and Security controls may lead to prosecution by the authorities' which turned out to be the understatement of the year.
Deprived of drinking water in hot conditions besides other liquid items safari goers ordinarily take with them has this triggered a trend to use other airstrips in the Serengeti wherever and whenever possible to escape overzealous security officials, who otherwise rifle through bags as not seen in any other major game park across Africa.