TOURISM MINISTER ON POPULAR NEWS PROGRAM
(Posted 25th July 2016)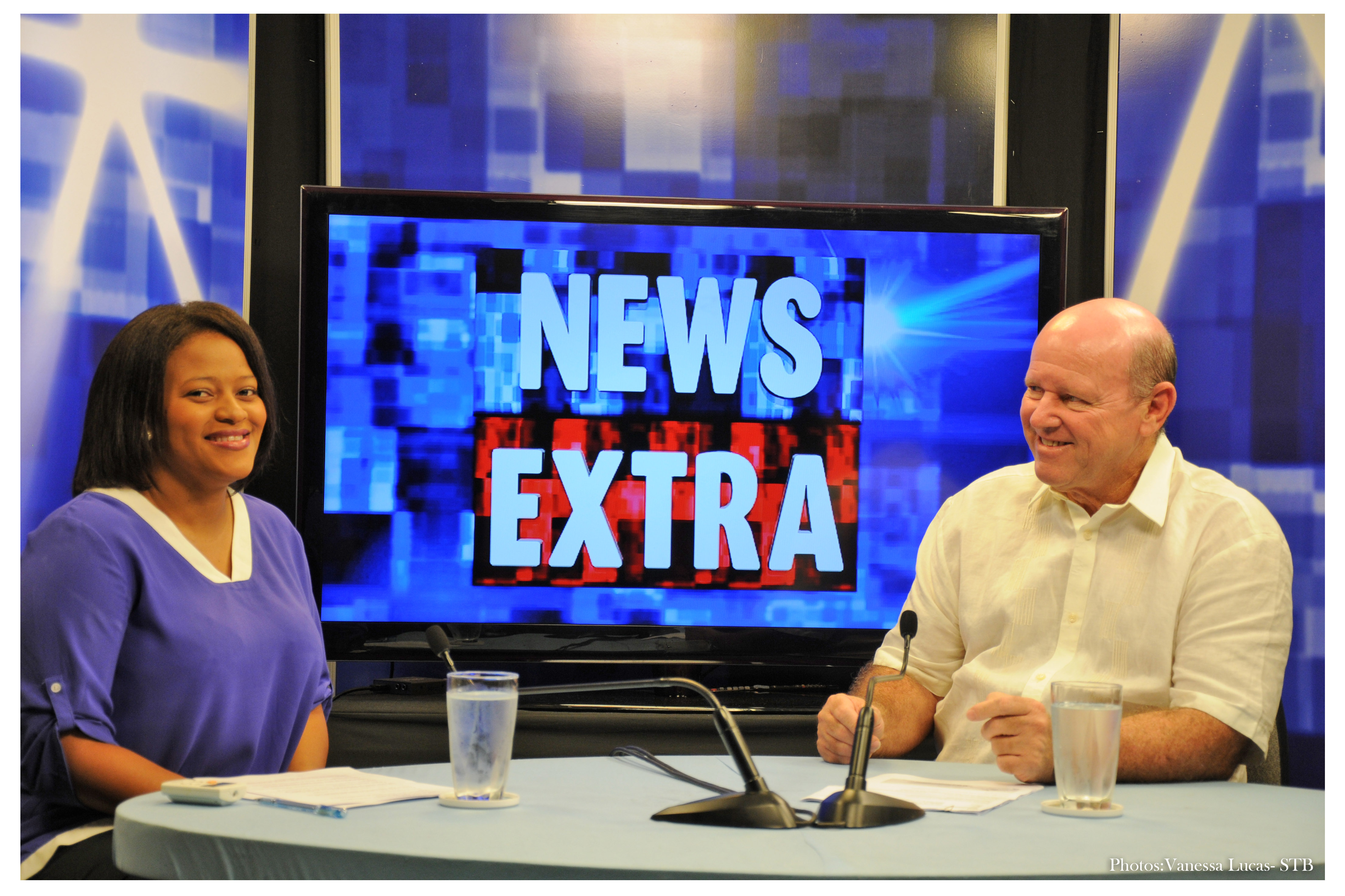 On Monday night the popular SBC, short for the Seychelles Broadcasting Corporation, News Extra program hosted by Marie-Paule Lesperance saw Mr. Alain St.Ange, the Minister for Tourism and Culture, giving an overview of the state of the island's tourism industry.
The Minister spoke about continued cooperation between the Member States of the Indian Ocean Vanilla Islands and referred to the coming Ministerial Meeting of the Organisation that will be held on the 01st of August in La Reunion Island. Air access between the islands of the Indian Ocean and a dedicated air pass between the airlines of the islands is again going to be high on the agenda to improve connectivity and promote inter island tourism visits.
The Minister also used the meeting to impress on Seychellois the need to safeguard the Seychelles impeccable safety label and called on his fellow citizens to keep the island's white sandy beaches as clean as they are being showcased in the Tourism Board's marketing documentation. He spoke about keeping the island's beaches safe and raising the need for more life guards as he said that what would be good for tourists in Seychelles would also be good for the Seychellois.
Minister St.Ange analysed with Marie-Paule Lesperance of SBC the applicable costs touching the Seychelles tourism industry and marketing efforts to keep attracting a fair share of the tourism market to Seychelles from targeted source markets.
'Tourism is the pillar of the Seychelles economy. It is important to state that we have but one tourism industry, we do not have one for the State and another one for the private sector. We have but one tourism industry and it is for Seychelles' Minister St.Ange said.