MORE FLIGHTS BETWEEN #NAIROBI AND #KISUMU AND #MOMBASA AND KISUMU

(Posted 19th April 2018)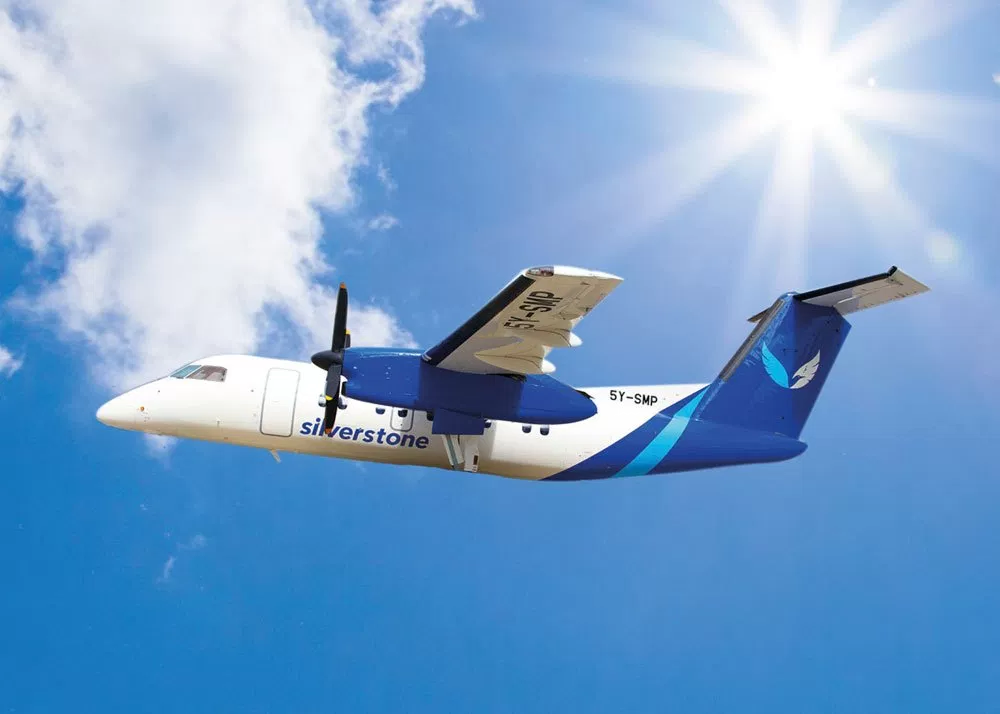 Silverstone Air has announced that the double daily flights between Nairobi's Wilson Airport and Kisumu will be upped by a further three, bringing weekly departures from presently 14 to 17 overall.
The airline will also add one more flight between Kisumu and Mombasa, a route operated nonstop, making it now three per week.
It is understood that once load factors increase additional frequencies on these two but also other routes will be considered.
Sales Manager Patrick Oketch confirmed the move by the airline which is a sister company to Skyward, also operating out of Nairobi's Wilson Airport.
Links to related articles are shown below:
https://atcnews.org/2017/10/11/more-flights-more-choices-as-silverstone-launches-wilson-airport-kisumu-flights/
https://atcnews.org/2018/01/20/silverstone-air-adds-lodwar-to-their-domestic-services/