(Posted 10th June 2022)
ATTA® is delighted to welcome Storm Napier who is joining the team as Marketing & Communications Director based primarily out of Cape Town.
Storm has been involved in the promotion of African tourism since 2005. With a career that spans across various aspects of the industry, including guiding, tour operation, event organisation, virtual tradeshows and marketing of both tourism boards and properties. With nearly 20 years' experience, she has built valuable, trusted and longstanding relationships on multiple levels across the African continent and key international source markets.
Throughout the pandemic, ATTA® not only focused on industry lobbying but also looking at increasing value to the membership. With both of these in mind, we are excited about the additional knowledge and passion that Storm brings with her for both our members and the association in general.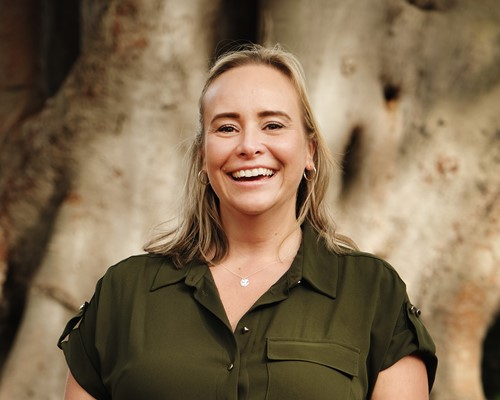 Chris Mears, ATTA® Executive Director and Experience Africa Managing Director commented: "It's exciting to be growing the ATTA® HQ footprint into Africa. Storm will be a fantastic addition to the small UK based team and I look forward to having someone on the ground to drive membership engagement, opportunities and growth. With a diverse skillset and depth of understanding of the overall industry I'm delighted to be welcoming Storm to the team as we move forwards into more positive and productive trading conditions"
Storm will predominantly be based in Cape Town and can be contacted via email on communications@atta.travel
www.ATCNews.org extends best wishes for success to Storm for the challenges ahead.