COST OF AIR TRAVEL IN TANZANIA SET TO GO UP AS NEW FEES COME INTO EFFECT ON 01ST OF OCTOBER

(Posted 19th September 2018)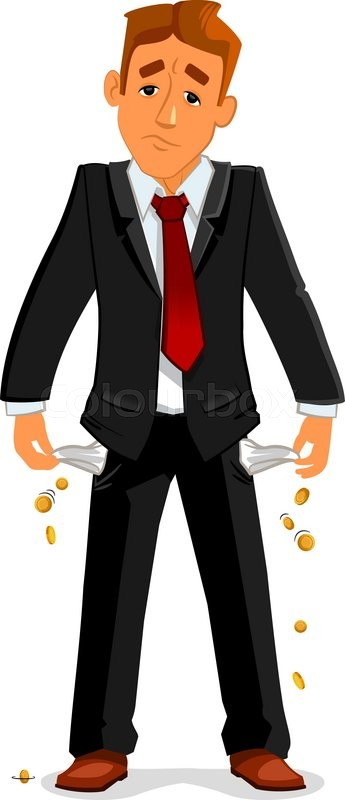 Come 01st of October, just weeks away now, will air travelers in Tanzania have to dig deeper into their pockets to fly, when a new security fee comes into effect.
For domestic flights will the cost of the ticket be loaded by another 5.000 Tanzania Shillings while travelers joining international flights will have to add 5 US Dollars on the cost of their ticket to be able to fly.
Tanzania's air operators, while broadly agreeing with the new fee, have however taken issue that their members will have to cough up the fees on tickets already sold and paid for beyond the 01st of October and have sought audience with government to see if the new fees only come into effect for tickets sold on or after that date.
The new fee is supposed to be applied towards the improvement of airport security installations and airline sources have pointed to perimeter fences and state of the art scanning machines to both improve detection capacity and reduce intrusive direct body searches on travelers.