ENJOY THE LATEST EDITION OF THE #SAINTANGE TOURISM REPORT FRESH FROM THE #SEYCHELLES AND THE OTHER #INDIANOCEAN ISLANDS
(Posted 10th June 2018)
Welcome to the latest edition of the St. Ange Tourism Report.
The Editorial this week highlights:
a) the First Anniversary of the Saint Ange Tourism Report.
b) Taleb Rifai on a flying visit to Seychelles.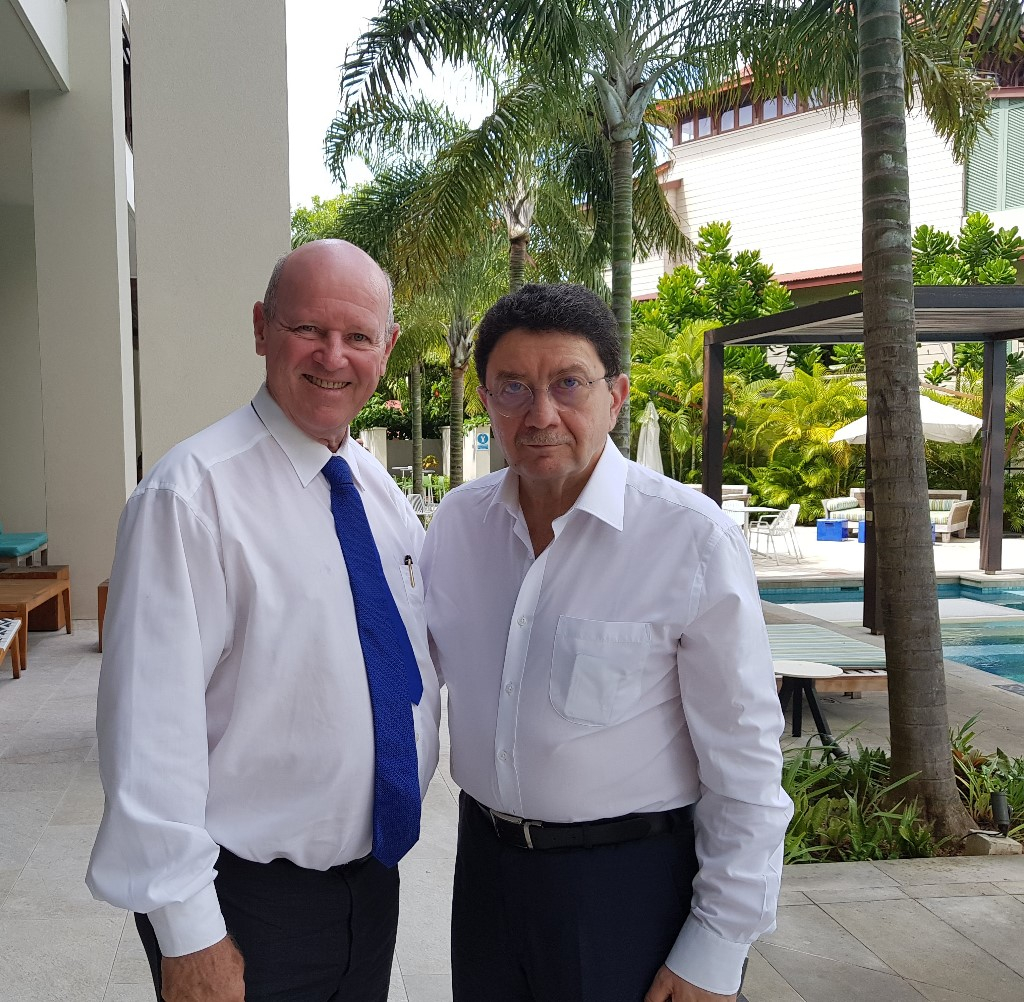 c) Caribbean Stars "Red Rat & Pascalli" in Seychelles. d) Air Seychelles proposes increases on its domestic rates.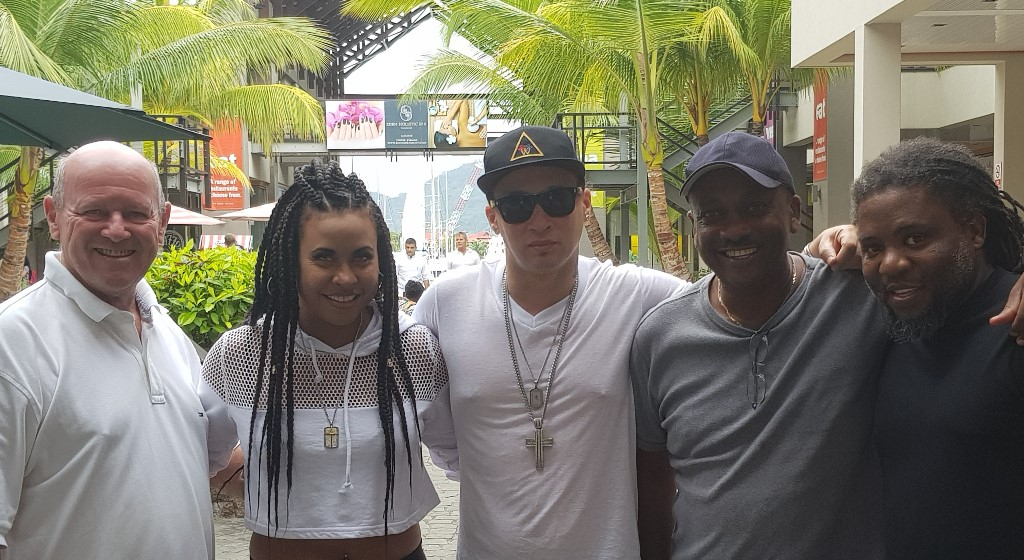 e) Respect Seychellois and support Seychellois.
f) Seychellois Referee Eddie Maillet part of the Football World Cup 2018.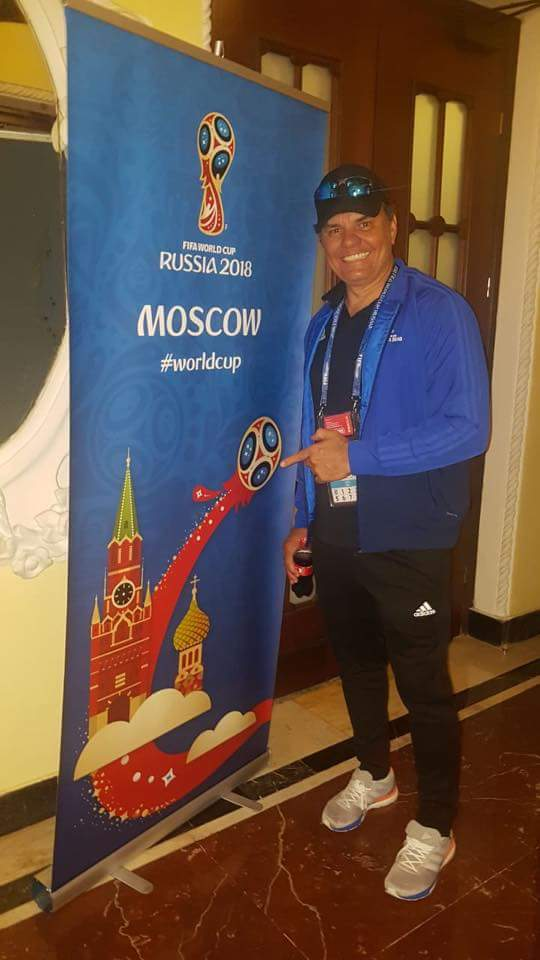 g) Lancelot Blanchard wins Corsica Raid.
h) Nick Baldwin wins first full Ironman Philippines in historic fashion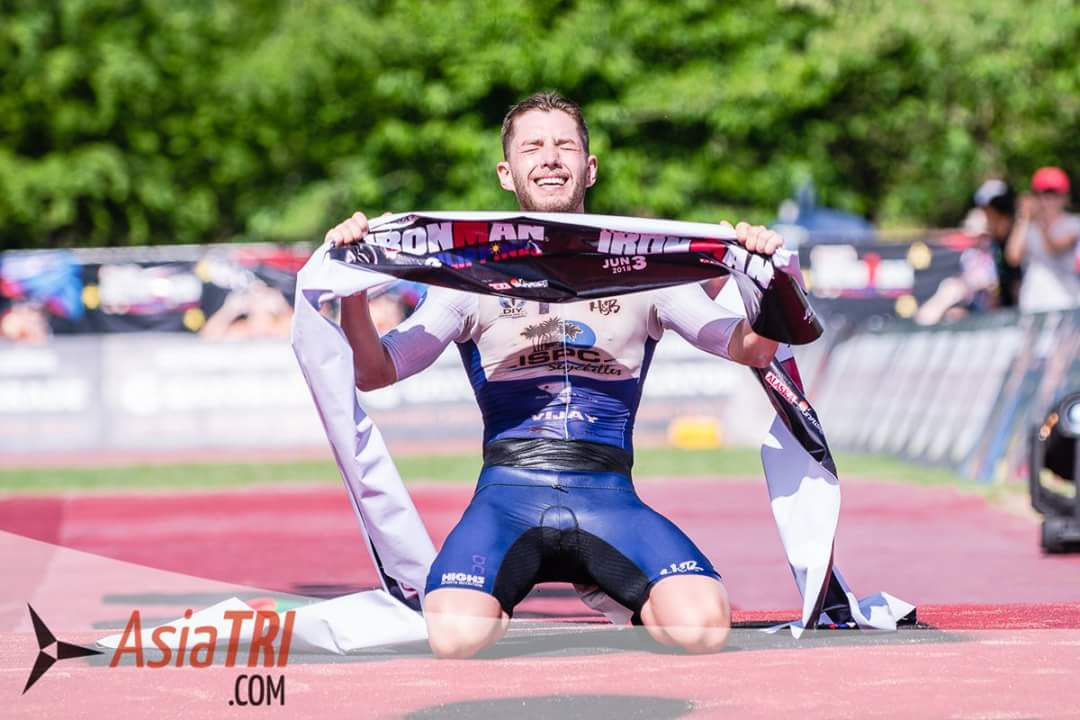 i) Labour Day 2018 – People at the centre of Development.
Stand alone articles this week starts with:
1. Taleb Rifai, former SG of UNWTO now part of the Wall of Fame in the UK.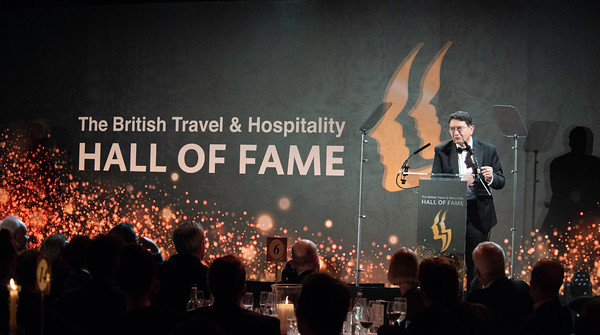 2. Fair winds for Mason's Travel at Seychelles Regatta 2018.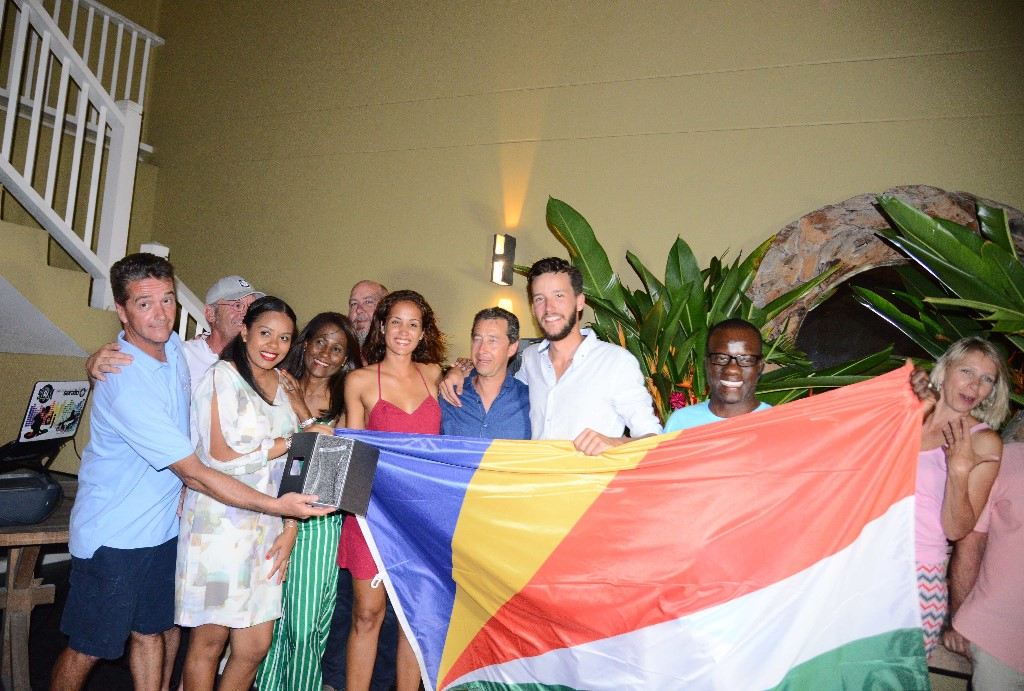 3. Five Places + 1 the Royal Couple needs to Honeymoon with 'Cruise Control' of Bill Panoff.
4. The 20 Best Islands In The World from "House Beautiful" – June 2018.
5. Air Mauritius and Kenya Airways expand their cooperation.
6. Nick Baldwin of Seychelles wins the Ironman Philippines.
7. Lancelot Blanchard of Seychelles wins the Raid Corsica 2018.
8. Seychelles' Tourism stakeholders meet to finalize review of Tourism Master Plan.
9. Air Mauritius starts operations to Amsterdam. Rita Romain to sing at the "Mauritius Open Air Festival" in the UK.
10. Jasmine Toulouse making her mark in the Mauritius music scene.
11. Mauritius – The Emerging Golf Destination Magazine.
12. Raffles Seychelles "Award Winner" 2018 Resort Reviews.
13. International Newswires continue to republish our Report.
The full report is, as usual, accessible for ATCNews.org readers through the following link:
https://mailchi.mp/saintange/saint-ange-tourism-report-edition-23-of-2018?e=a52a66de1b