(Posted 06th February 2023)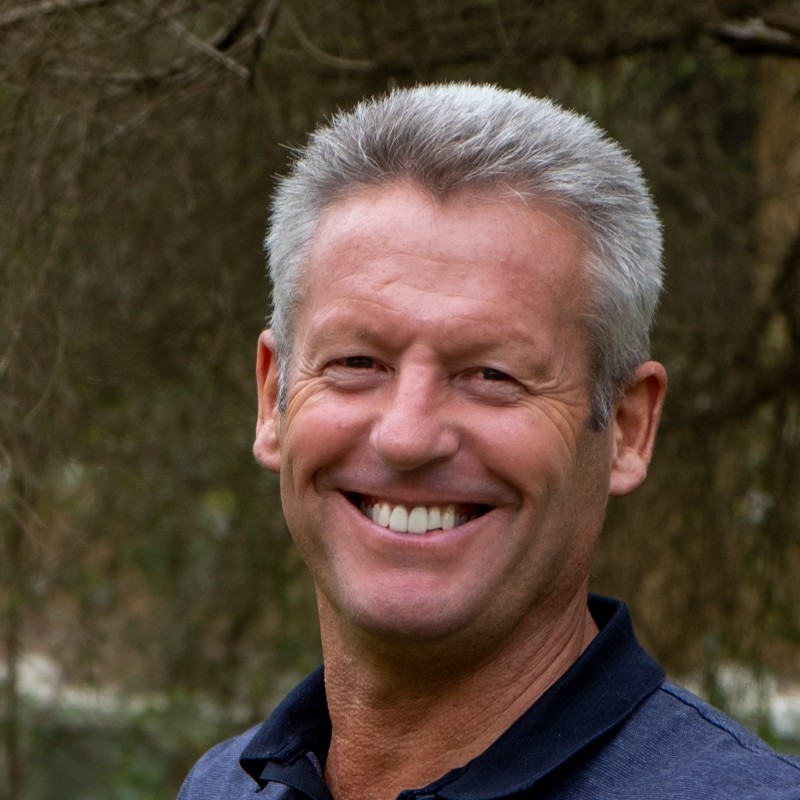 Travelcare, one of Uganda's leading travel agencies, has just released a new website focusing on the unique attractions the country has to offer for visitors from abroad – and local travelers alike.
Declan Peppard, the CEO of Travelcare, describes the 24 page 'Discover Uganda' site as: 'In these pages, you'll discover options for the holiday you've been dreaming about. Now that you're ready to travel abroad once again – safely and responsibly, but with a renewed sense of gratitude and wonder – it's time to start planning. At Travelcare Holidays, it is our passion to deliver a perfectly planned, carefree holiday filled with warmth and unexpected moments, introducing our travellers to the stories that make Uganda unique and the people that you will soon call friends.'
Discover the contents of the website by simply clicking on the following link and then, as Declan says, start planning your visit to the Pearl of Africa: https://www.travelcare.ug/discover-uganda/
CNN has named Uganda as one of their top 10 long haul destination for 2023, no doubt raising additional interest in visiting for adventure and safari holidays.