(Posted 06th January 2023)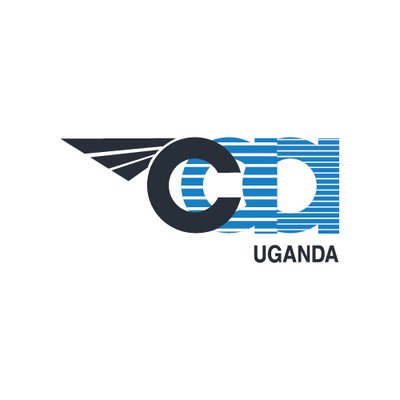 In a widely publicized public notice has the Uganda Civil Aviation Authority, which also manages the Entebbe International Airport, directed passengers to be at the airport at least 3 hours prior to departure of their flight.
This appears to have been prompted by delays of passengers getting into the terminal in time due to works going on in the parking areas, which as previously reported here had deteriorated during the heavy rains with some massive potholes – subsequently water filled – across parking, entry and exit areas.
It is hoped that departing passengers take this into account when setting out for the airport to avoid missing their flight, often a very costly problem.