LILLY AJAROVA APPOINTED AS NEW TOURISM BOARD CEO

(Posted 10th January 2019)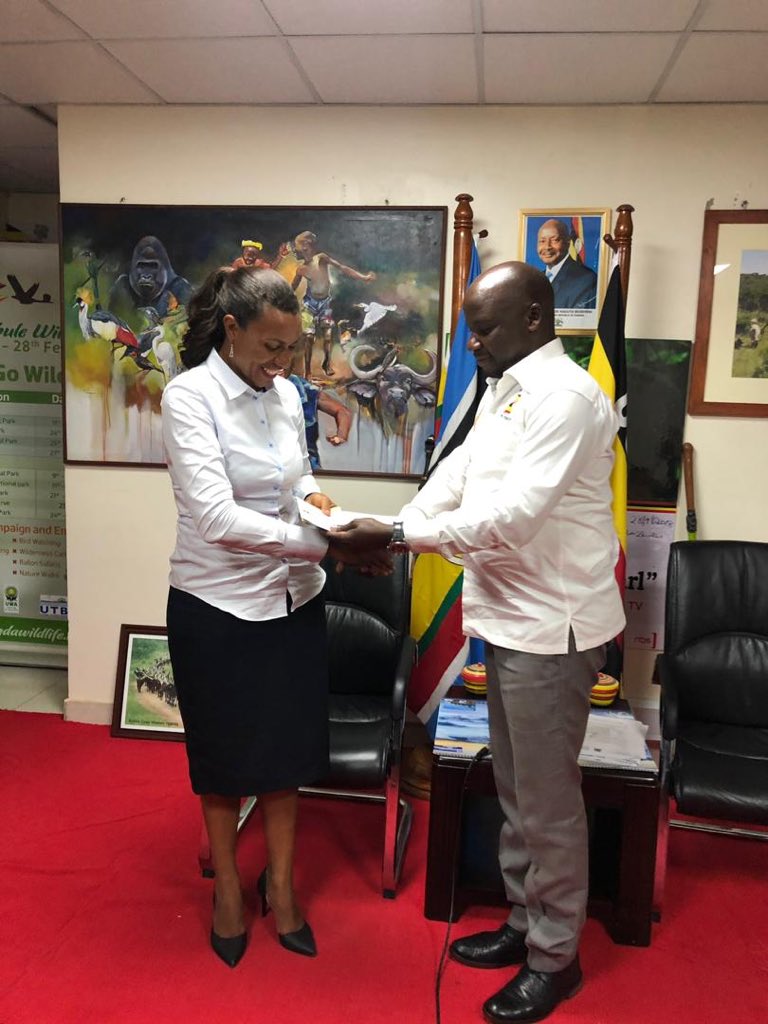 Information has come to light in the evening that Uganda's Minister of State for Tourism Godrey Kiwanda Ssubi, has appointed Ms. Lilly Ajarova, until now the long serving CEO of Ngama Island and the Chimpanzee Trust, as the new CEO of the Uganda Tourism Board.
Also appointed at the same time was Mr. Bradford Ochieng as Deputy CEO.
This development will early in the new year set the ball rolling for a complete overhaul of UTB, which as an organization has been under sustained critique from the tourism private sector.
'To put this in a few sentences, the former regime at UTB was removed from reality and from the private sector in favour of some buddy buddy engagements. It was high time that the non performers were sent packing and Lilly has the respect of the entire industry and had a huge achievement to show with Ngamba Island and the Chimp Trust in Entebbe.
Perhaps now will tourism get some solid leadership and can evolve and move forward after so many wasted years' ranted a leading tourism stakeholder regularly in contact with ATCNews but not willing to let a name published here for fear of repercussions.
UTB must now prepare for not just the participation at ITB in Berlin in March, the world's largest tourism trade fair, but also look at other continental and intercontinental trade shows to attend and showcase Uganda's many attractions for tourists.
ATCNews extends best wishes to Lilly in her new assignment and also to Bradford, assuring both of this organization's fullest support when it comes to promoting Uganda.