SEYCHELLES SECURES CONTINENTAL SHELF EXPANSION

(Posted 27th September 2018)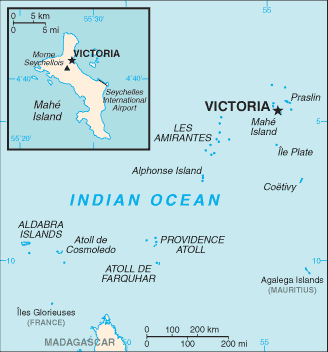 The 47th Session of the UN Commission on Limits of Continental Shelves has reportedly granted the Seychelles an extension of their continental shelf area of nearly 15.000 square kilometres. 14.840 sq km's is the exact size of it which will give the Seychelles additional exploration rights in an area thought to harbour rich resources on the seabed.
In 2012 did the Seychelles and Mauritius sign an extensive cooperation deal, sanctioned by the UN a year earlier, of joint management and exploration of a 400.000 square kilometres area of the continental shelf off the Mascarene Islands as the map below illustrates.
This was now followed by the direct addition of ocean shelf area in favour of the Seychelles.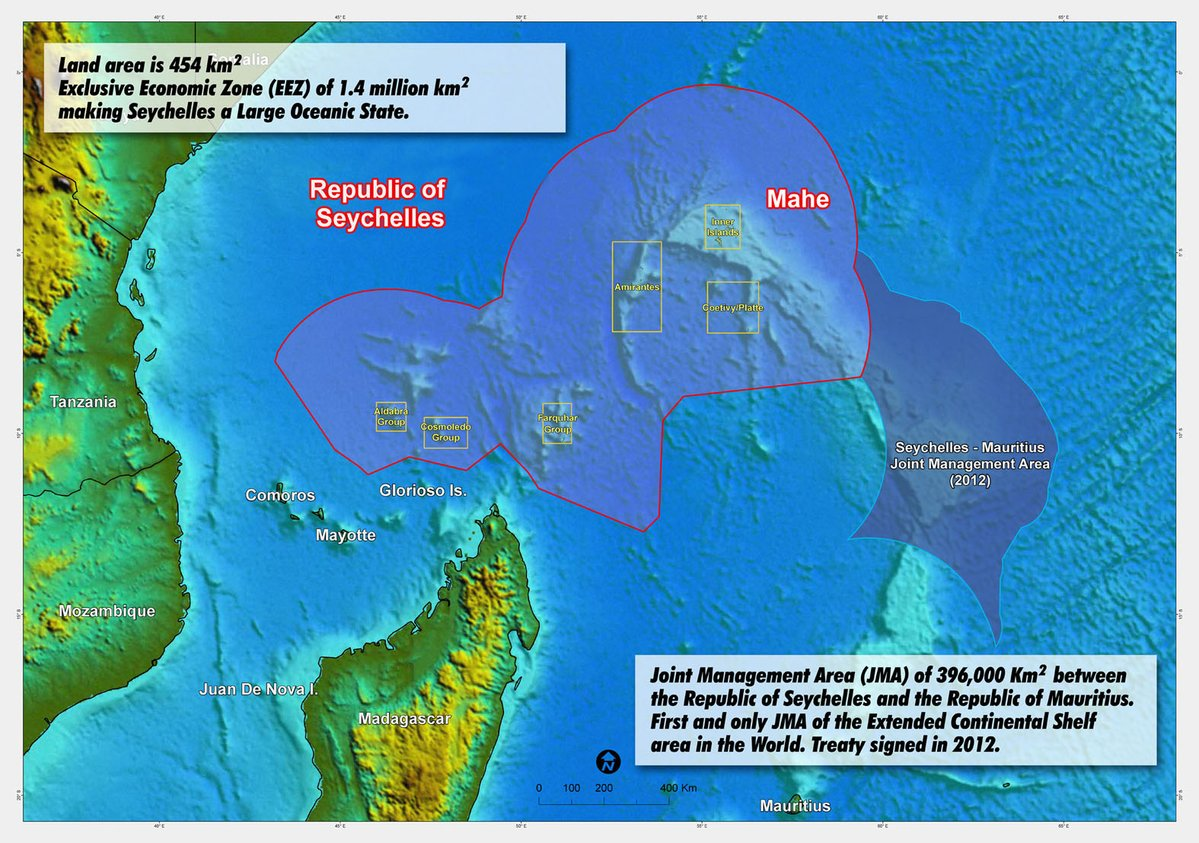 President Danny Rollen Faure earlier in the week also spoke in New York at the General Assembly of the United Nations and highlighted the challenges of small developing island nations, a topic already pushed to the fore by his predecessor James Alix Michel.