#KENYA'S BIGGEST PRO – AM TOURNAMENT EVER TEES OFF IN LESS THAN 48 HOURS AT VIPINGO

(Posted 30th January 2019)
LADIES INVITATIONAL SUPPORTED BY KENYA'S BEST
The Ladies Invitational which will see 13 lady professional golfers, who feature on the Ladies European Tour, play alongside more than 36 Kenyan golfers has been backed by Kenya's top institutions – Safaricom's M-PESA and the Kenya Tourist Board's Magical Kenya campaign.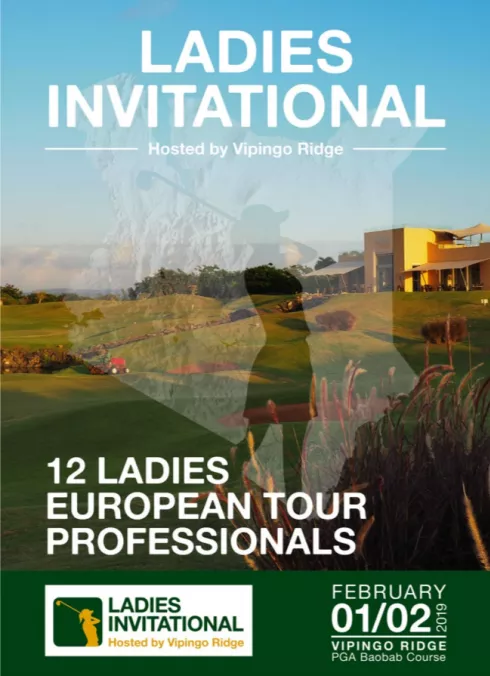 While Safaricom has been named Gold Sponsor, putting forward their money transfer service, M-PESA as the sponsorship brand, it has now been revealed that the event that welcomes 13 golfing professionals to the country will fall under the Magical Kenya umbrella too.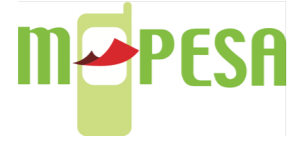 The Kenya Tourist Board is proud to be Silver Sponsor for this regional "first" and believes the positivity and buzz that surrounds it will help reassure the international community that Kenya remains a safe and wonderful place to visit.
Mike Round Turner, General Manager at Vipingo Ridge said "We are delighted to have these two incredible Kenyan brands as our event sponsors. They have shown a great commitment to supporting sport in the country and together, we will showcase Vipingo Ridge, and Kenya as a whole, as a quality destination for international events, not just in golf."
For more information about the event, please contact LET@VIPINGORIDGE.COM
https://atcnews.org/2019/01/29/vipingo-ridges-pro-am-tournament-promises-serious-golfing-action/