PROMOTING IFTAR MEALS HAS GENERATED MANY QUESTIONS FROM ATCNEWS.ORG READERS AND HERE IS THE ANSWER …

MEANWHILE IT IS 'RAMADHAN KAREEM' TO ALL THE FAITHFUL …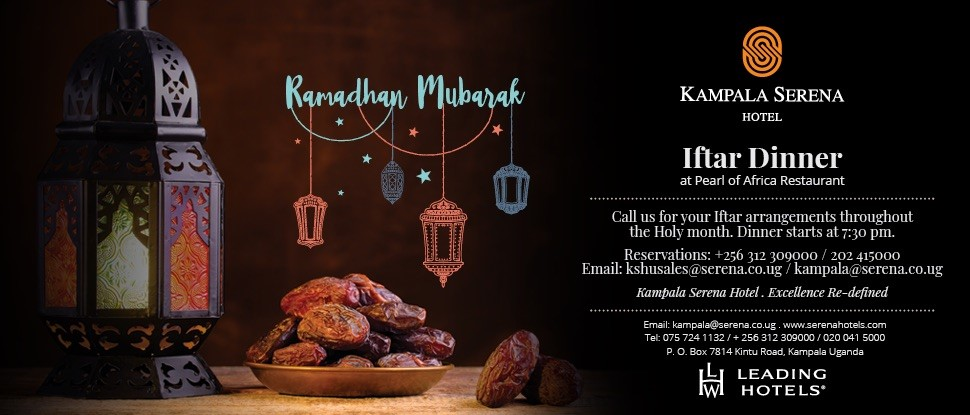 Iftar is the main meal of the fasting day, which occurs at sunset every day of Ramadan. The initial breaking of the fast isn't a huge meal; it's typically just a date and a glass of water or some other type of drink such as fruit juice or milk.
Once the initial fast is broken, worshippers will break for prayer, which lasts anywhere from five to 15 minutes, and then return to eat a larger, more substantial dinner type of meal.
The fast itself is considered a purification of sins and a time to cleanse mind, body, and soul. Feeding a fasting person is believed to come with great reward from God and therefore many individuals, organizations, mosques, and community centers will offer an Iftar gathering in which the breaking of the fast is celebrated.
It's usually not a ceremonial affair, although at many community gatherings this is often seen as an opportunity to educate and create an inter-faith gathering with delicious food, friends, and conversation.