Lillian Gaitho in her mid week contribution takes a good look at Nairobi's best and largest suites, fueling the speculation where POTUS will put his head down …
Five of the Most Exclusive Presidential Suites for Obama's Visit to Kenya
If you are in Kenya, then you know something big is about to happen! The Man at the helm of world's most powerful nation is confirmed to be making his homecoming towards the end of this week; and Nairobi is getting the facelift of all times. That pretty much covers where he'll walk, drive around, maybe even take a few selfies– but no one knows where he'll spend the night! Here are our educated guesses on where President Barack Obama will be spending the nights during his three day visit in Kenya.
Hemingways Nairobi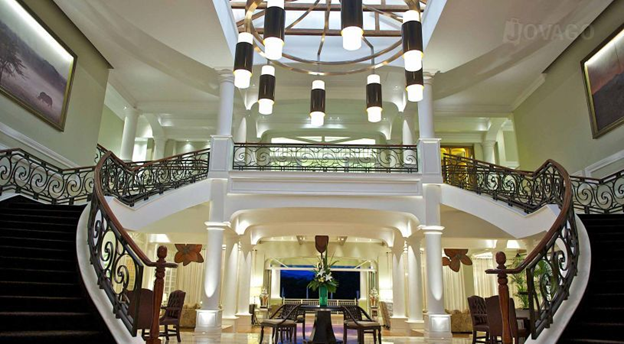 The prime suite at Hemingways Nairobi exudes pure magnifique and royale; with expansive windows giving a sense of space and freedom. The penthouse style presidential suites fits well with the countryside set up in Karen, spotting unique modern-chic interiors that create a warm and homely ambiance.
Villa Rosa Kempinski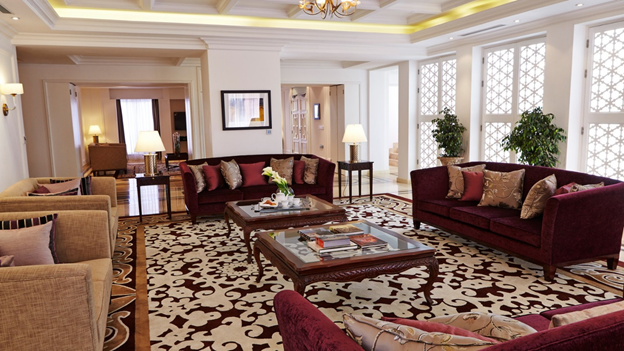 This probably makes the best choice for Nairobians; unless President Obama wants to pull a Kidero stunt, and hopefully enjoy the walk on the stoned sidewalks. Kempinski Nairobi is part of an international luxurious chain making one of the oldest European luxury hotel group. The flair, proximity to the CBD and history in finesse should exceed standards on what we expect for our son's homecoming and is very likely the place where POTUS will find some rest between his demanding meeting schedules.
Hotel Intercontinental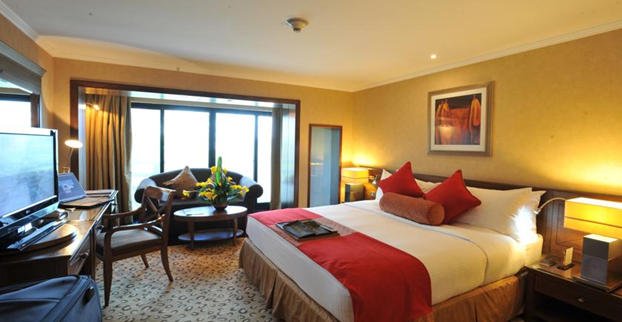 Hotel Intercontinental is popularly associated with visiting heads of state; having hosted among others the former president of Nigeria – Goodluck Jonathan, President Yoweri Museveni of Uganda, Us Vice President Joe Biden and other dignitaries such as former US Secretary of State Hillary Clinton as well as Africa's wealthy and powerful. The suite has sound proof rooms and a private phone line, just the amenities the likes of the mentioned must require.
The Tribe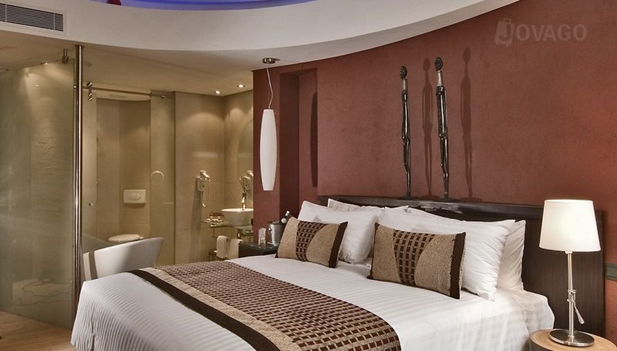 The presidential suite at The Tribe boasts of a helipad, giving it advantage over the rest. Guests have private access to the penthouse via an exquisite staircase made of mahogany that gives way to a naturally lit living room decorated in rich African interiors. The Tribe was voted in the Conde Nast Traveler Hot List -2010, a great endorsement for its splendor.
Nairobi Serena Hotel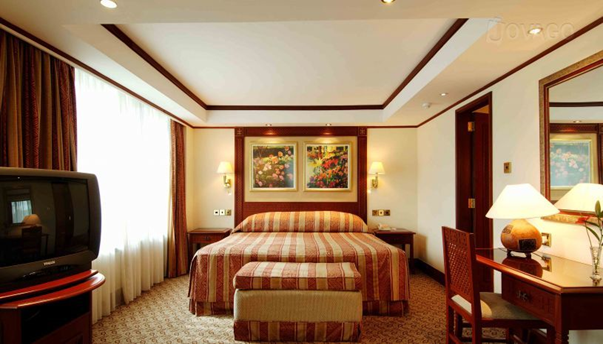 Nairobi Serena Hotel is quite popular with dignitaries for its ideal location a minute away from both the CBD and the State House. One disadvantage would have to be the traffic snarl-up across town, but again won't half of us be all following the Global Entrepreneurship Summit and President Obama's movements from the comfort of our stately living suites?