ALL EYES TURNING TO #LIVINGSTONE AS #LICAF2018 IS JUST TWO WEEKS AWAY

(Posted 09th May 2018)
It's happening again! The Livingstone International Cultural Arts Festival (LICAF) will be held for the 4th time in Zambia's tourist capital Livingstone from 24th to 26th of May.
The festival is among the fastest growing in Africa ,making Livingstone-Zambia an irresistible destination if you want to experience the thrill and hypnotizing power of African music and dance; 73 Zambian tribes from 10 provinces.. encapsulated in one festival .. all happening at a time of the year when the Mighty Victoria Falls is at its thundering best dropping down more than 500 cubic meters of water every second. As if the festival and the Victoria Falls were not compelling reason enough to go to Livingstone, the destination also offers mind blowing adventure activities such as white water rafting, bungee jumping, wildlife safaris, helicopter rides, steam train rides, and many more. LICAF started as a side event of the 20th Session of the UNWTO General Assembly (which Zambia and Zimbabwe co-hosted in August 2013). But thanks to the Zambia Tourism Agency, LICAF is now an annual event that showcases the best of Zambia's rich cultural heritage. It is also a platform for cultural exchange as regional and international groups join in the fun!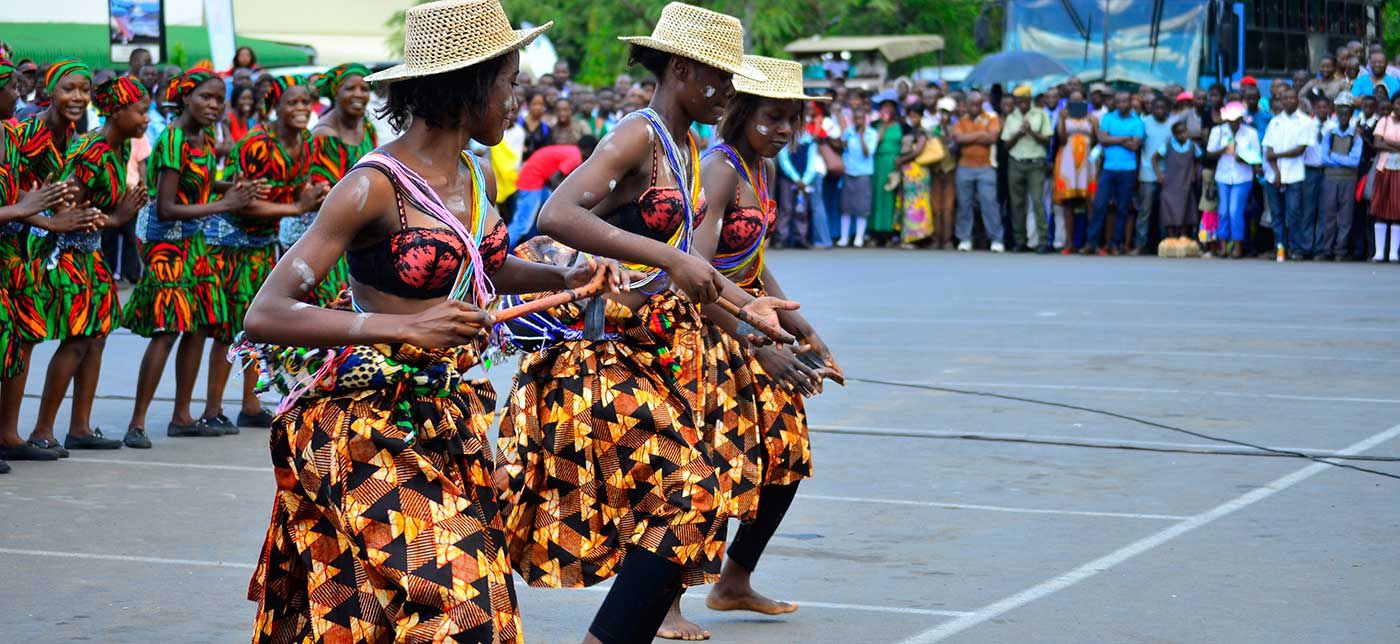 So far, the Nottingham Steel Band from the UK and dance troupes from Seychelles, Zimbabwe, Botswana and Mozambique have tasted LICAF and left an indelible impact on the festival goers and they will be back!. According to Zambia Tourism Agency (ZTA) Chief Executive Officer Felix Chaila, no effort has been spared in ensuring that the festival is a great success: ''LICAF has become a flag ship festival for ZTA and for Zambia. This year, we have doubled our collaborative efforts to ensure that LICAF is better organized and that it attracts the highest number of local and international participants. Visitors to LICAF are guaranteed a weekend of great fun and excitement. Just imagine, under the normal Zambian traditional calendar, it will take you a year to see all of Zambia's traditional ceremonies as they are held at different times in different regions but in only a few days you will see them all in one place… if you come to LICAF !'' said Felix in a statement shared with ATC News.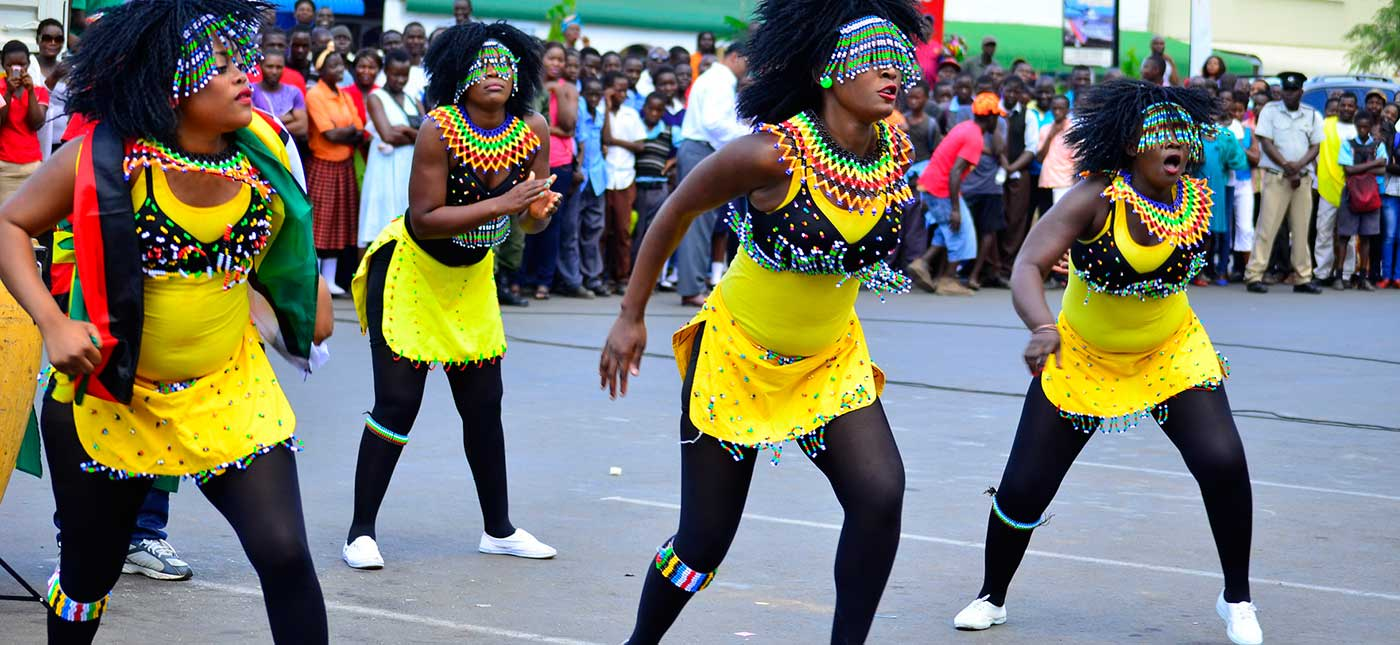 The programme outline too was shared and has the following in store for visitors with the grand parade scheduled for Saturday 26th of May:
EVENTS

VENUE

MORNING

AFTERNOON/EVENING

DAY 1 Thursday 24th May 2018

Official Opening Cocktail (18:00 hours)

Remarks by the CEO ZTA, the Provincial Minister- Southern Province and the Minister of Tourism and Arts
(Pop music, International and Zambian Cultural Groups)

TBA
18:00hrs to 20:00hrs
DAY 2 Friday 25th May 2018

Traditional Food tasting and cultural performances

Experience the Mosi Day of Thunder

Maramba Cultural village

Livingstone Golf Club

09:00 -13:00
15:00 – till late
DAY 3 Saturday 26th May 2018

Street Carnival Procession and Cultural Panorama

TBA
09:00 -16:00
LICAF 2018 is organized by the Zambia Tourism Agency in partnership with the National Arts Council, the Department of National Parks & Wildlife, the National Heritage & Conservation Commission, the National Museums Board, the Ministry of Tourism and Arts and the tourism, hospitality and aviation private sector and notably also by both RwandAir, the national airline of Rwanda and the Zimbabwe Tourism Authority.
LICAF is held in Livingstone, the tourist and adventure capital of Zambia, located 10km from the Victoria Falls, a city with many museums, art and craft producers, and superb architecture reminiscent of long gone days.