AIR SEYCHELLES MERGES AIRPORT AND CITY SALES OFFICES

(Posted 18th April 2018)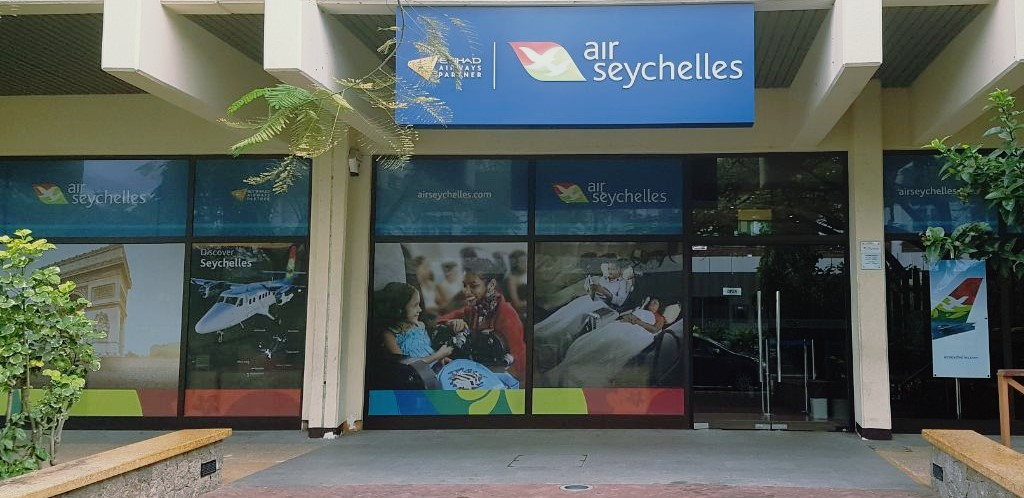 Air Seychelles has moved its Airport Sales Office to its Mahe Sales Office in Victoria effective yesterday, 17th of April 2018.
The move to the Mahe Sales Office located in the Independence House will enable the airline to enhance operational efficiencies and improve the customer service.
Remco Althuis, Chief Executive Officer of Air Seychelles, said: "Relocating our Airport Sales Office to a central location in Victoria, will allow us to enhance the guest experience for the increasing number of customers we receive on a daily basis. The Mahe Sales Office is well placed to accommodate guests in a comfortable setting and with this move the increased number of reservation and ticketing agents will allow us to provide a much more efficient service to our guests in the Seychelles market including our key clients which are located within the reach."
Guests will continue to be able to purchase their tickets at the Seychelles International Airport – Domestic terminal at the dedicated ticketing counter which is operational from Monday to Saturday between 8am and 4pm. In addition guests are invited to continue to book their travel with Air Seychelles via callcentre.
The opening hours of the Mahe Sales Office are 8am to 4pm Monday to Friday and 8am-12pm on Saturdays.