#FARNBOROUGH ANNOUNCEMENT NIXED AS NIGERIA PUTS A STOP TO NATIONAL AIRLINE PLANS

(Posted 21st September 2018)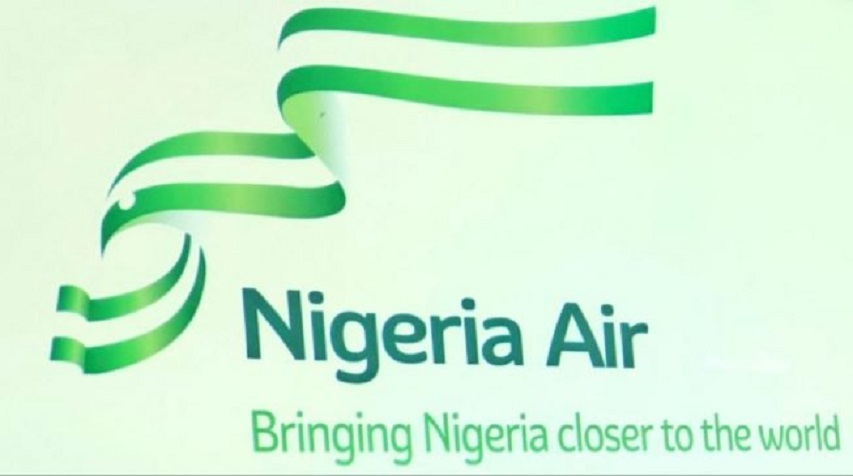 Mighty Nigeria appears to be the first African nation to halt plans for the revival of a national airline, a project announced with much fanfare at the Farnborough Air Show in Britain earlier this year.
Facing reality, likely after taking a real hard look at the investment needed and the expected return on this investment for taxpayers – who would shoulder the setting up cost, the running cost and eventually the cost of failure – have Nigeria's powers that be decided to let private airline companies take the business risk and not waste tax resources much needed elsewhere for health, education and infrastructure.

Air Peace in Nigeria has taken major steps of late, acquiring at least two Boeing B777's for long haul flights and only recently signing a deal with Boeing for initially 10 B737MAX8's, setting the stage for a major route expansion, domestically, regionally, across the continent of Africa and beyond.
https://atcnews.org/2018/09/14/air-peace-expands-fleet-with-boeing-b737max-deal/
Taking this development as an example of prudent government and sensible spending of normally limited if not outright overstretched resources is the aviation community now watching to see which country among the national airline revivalists will be next to pull the plug on what for all intent and purpose will be a bottomless pit, with both promoters and proponents eventually blaming all and sundry when the venture fails, except themselves of course.
The few upcoming ventures where Ethiopian Airlines is involved with major shareholdings and secondment of experts from the Addis based pan African airline will perhaps be the exceptions, though even here has a trend been set by Malawian, which is still chasing profits despite prudent management, fleet composition and a cautious route rollout.
As often will only time tell where the new national upstarts will be headed, into the skies above Africa to stay there or sooner or later into the dustbin of aviation failures of which Africa has seen far too many in the past, both privately owned and state owned.