FLYING SCHOOL CESSNA 152 DESTROYED IN ACCIDENT

(Posted 30th November 2018)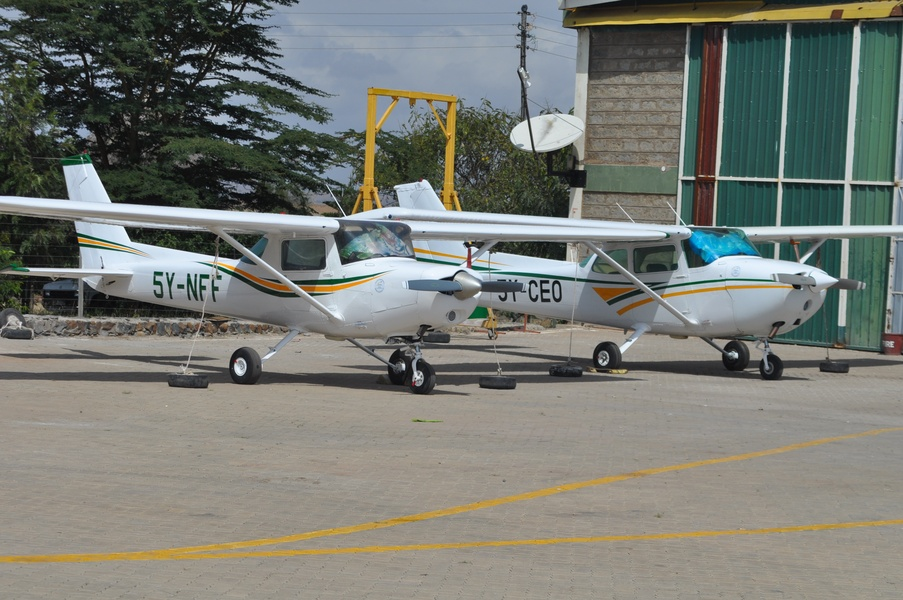 (File photo of crashed aircraft – Kenya School of Flying)
A Kenya School of Flying Cessna 152 trainer aircraft yesterday crashed into a house in Malindi not long after take off, following an apparent loss of engine power.
While the aircraft, registered as 5Y-NFF, MSN 15282674 was completely destroyed did the pilot escape death but was seriously injured.
The trainee pilot was due to fly to Ukunda / Diani on a training mission and was the sole occupant in the plane.
There were no reports of injuries of people on the ground though the house struck by the aircraft suffered serious damage.
An air accident investigation is underway to establish the cause of the accident.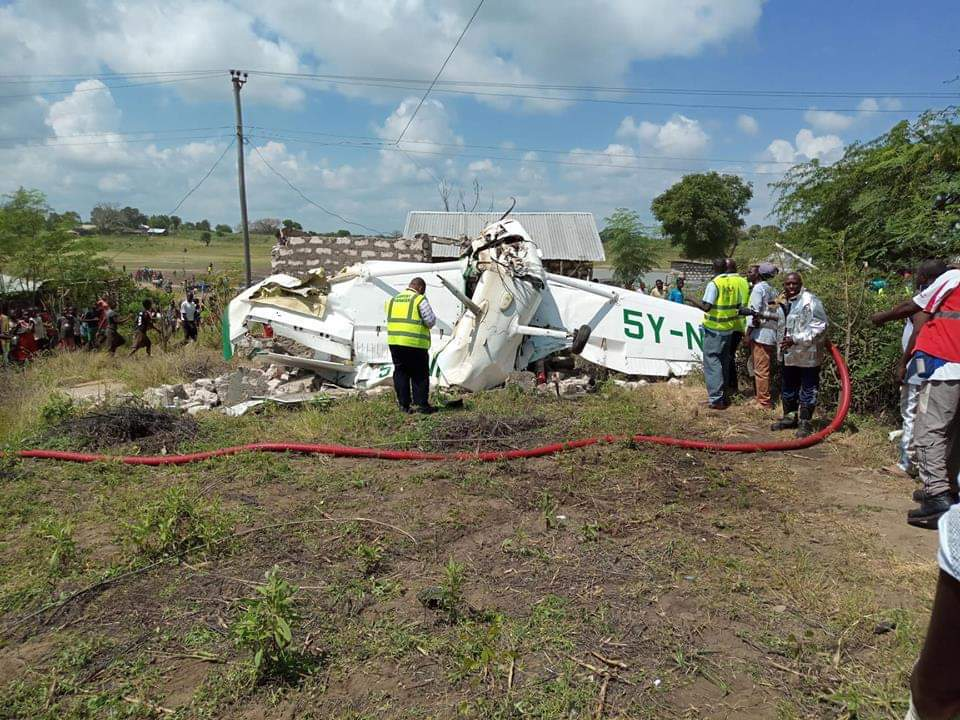 (Crashed Cessna 152)