ARE FUEL AND COST OF LIVING PROTESTS IN ZIMBABWE AFFECTING AIR TRANSPORT

(Posted 14th January 2019)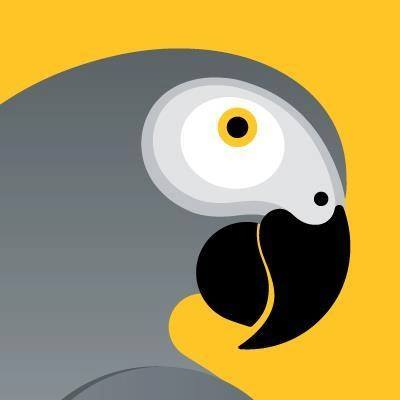 Information coming out of Harare suggests that Fastjet has today halted flights between Johannesburg and Harare.
While the social media landscape descended into the usual brush fire have further investigations revealed that the airline, apparently concerned about the safety of their crews and airport staff, then decided to halt flights for the moment. The situation is under constant review and it is understood that, the moment the protests calm down, flights will resume.
What could also be confirmed is that a significant number of staff at the airline's Johannesburg headoffice were let go after Fastjet PLC severed their connection with Fastjet Tanzania, with several key individuals in leading managerial positions now seeking redeployment in the industry elsewhere.
From sources close to the airline it was learned that the entire TZ scenario was squarely blamed on the Tanzanian aviation authorities and government officials who tilted the playfield in favour of Air Tanzania and piled mountains of obstacles in front of Fastjet over several months, ultimately leading to the international company cutting ties with the local airline.