TOP TEN PLACES ON EARTH TO TAKE PHOTOGRAPHS THIS YEAR – AND UGANDA HOLDS THE NUMBER THREE SPOT

(Posted 14th January 2019)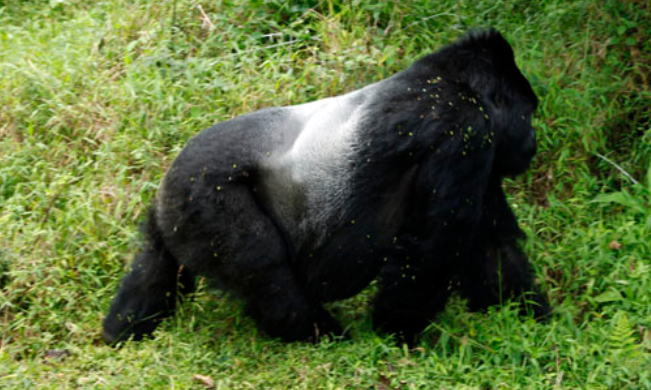 A global survey of Facebook posts, commissioned by Huawei on the occasion of launching their latest smart phone, brought about some astonishing results.
Uganda, often referred to as the Pearl of Africa, made it to third position and the location named was Mgahinga National Park, one of two gorilla habitats in the country.
Colombo, Sri Lanka topped the list and Yokohama, Japan came in as runner up but no one can argue that Uganda's third place was well deserved, a destination for long underestimated and certainly undersold and under marketed in the past.
Fourth was the German Spa city of Baden Baden, followed by Old San Juan on Puerto Rico in fifth place.
Victoria Falls came in sixth – thought to be ranking higher – and was followed in the top ten by Kartapur in Pakistan, the Wadi Rum in the Kingdom of Jordan, the Icy Straight in Alaska, USA and finally the Isle of Harris in Scotland.
This is certainly a big boost for Uganda's tourism industry which hopes that under a new regime at the helm of the Uganda Tourism Board the internal negativity can finally be overcome and progress be made to put the country not only on the global map but finally reach its full potential.