ETHIOPIAN AIRLINES POSTPONES ISTANBUL LAUNCH YET AGAIN

(Posted 03rd February 2019)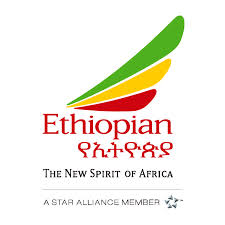 After initially giving a launch date for their then still combined flights to Istanbul and on to Moscow of 05th of December, and then shifting the launch date over regulatory and slot challenges in Istanbul to the 04th of March, has Ethiopian Airline now once again set a new date.
This time, according to a source close to the airline, will the date truly stick, being the 01st of April for what will initially be three flights a week. The two class configuration Boeing B737-800 will leave Addis Ababa on Mondays, Wednesdays and Fridays.
Flights to Moscow were however launched as a nonstop service to capture a growing market for flights into and out of the Russian capital and are operating as per schedule.