FASTJET TANZANIA INDEPENDENT FROM FASTJET PLC SAYS THE LATTER

(Posted 18th December 2018)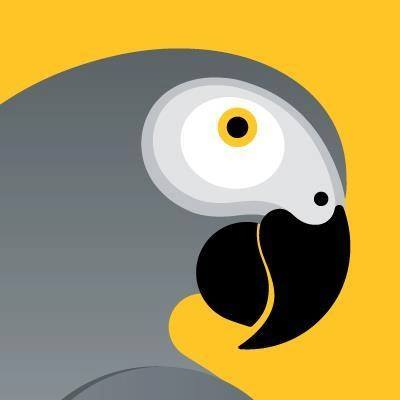 Fastjet PLC Group Head Office (Johannesburg) confirm that the Directors of fastjet Airlines Ltd (Tanzania) have advised suspension of all flights within the Tanzanian network.
The Directors of fastjet Tanzania are in discussions with the authorities regarding the continued operations of the airline. All customers affected have been contacted and provided numbers to call for further information and assistance.
fastjet Airlines Tanzania is a separate entity from fastjet PLC, independently owned and operated from the fastjet PLC Group, flying under the fastjet Brand.
All flights to and from South Africa, Zimbabwe and Mozambique remain unaffected as these are conducted by other airlines part of the Group. A further statement is expected later this evening.
We apologise for the inconvenience.
Corporate Communications
fastjet PLC