FLY 540 TOLD TO PAY 9.3 MILLION SHILLING TO FORMER #UGANDA COUNTRY MANAGER

(Posted 04th November 2018)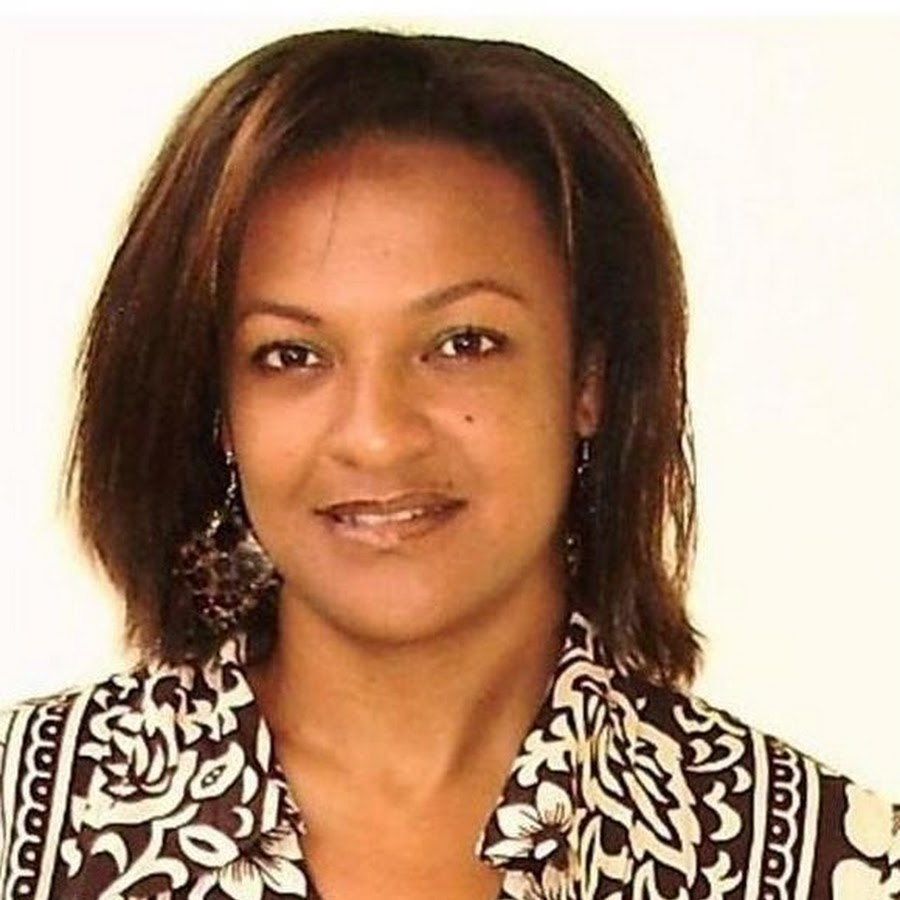 Jackie Arkle, former country manager of Fly540 in Uganda, has won her court case and was awarded an overall sum of 9.3 million Kenya Shillings handed to her by Justice Maureen Onyango of Kenya's Employment and Labour Relations Court.
Jackie Arkle, of course well known in aviation circles across Eastern Africa, received 5 million Shillings for defamation, 3.8 million Shillings for loss of salary and benefits and more than half a million Shillings for another disputed item, making it an overall 9.3 million Kenya Shillings.
Justice Onyango took particular exception in her ruling to the character damage the airline inflicted on Miss Arkle through newspaper adverts, reflected in the 5 million Shillings damage award then handed down against the airline.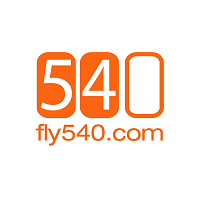 It is understood that Fly 540 may appeal the judgement and as usual will updates be posted here as and when available.