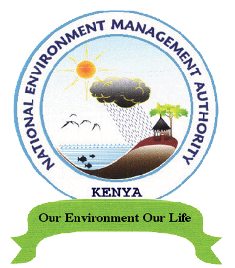 Mombasa and Coast Tourist Association has learnt that NEMA has put hotels at the South Coast on notice as majority of them operate without proper waste management facilities and end up polluting the environment through effluent discharge. Further, NEMA says it has collected evidence against the hotels which it intends to use to proffer charges against them for violations of environment regulations.
Without naming the perpetrators, NEMA says it is appalled by this trend practiced even by big establishments including tourist resorts which in addition to disposing off their waste without proper filtration also lack licences. According to NEMA, most of these hotels are located along Ukunda-Lunga Lunga road.
On the other hand, Mombasa and Coast Tourist Association said that most establishments wish to comply with the rules and regulations as pertains to environmental and waste management but decried the fact that the rules established by NEMA are numerous with some of them seemingly contradictory. The Coast tourism umbrella body said it is ready to face NEMA in court and is also willing to challenge the legality of the laws which could be used to prosecute these tourism establishments.
NEMA confirmed that the beach hotels at the South Coast will be inspected to ensure that they are in compliance with the rules. NEMA emphasized that filtrates from hotels must be treated before they are discharged. The environmental oversight body threatened to prosecute any establishment that is found to be in contravention of the law.
Adding his voice to this debate, the Coast Hotel Keepers and Caterers Association chief executive Sam Ikwaye said that there was a proliferation of laws that are seen target tourism establishments. He also said that threats to take them to court do not deter them as they intend to challenge the numerous regulations in a court of law. He said that the costs of obtaining environmental licences are somewhat high with some running to as high as 100, 000 which is expensive by any standard in this business