UBUMWE GRAND HOTEL AUCTIONED OFF AFTER SHAREHOLDERS FAIL TO AGREE

(Posted 25th December 2018)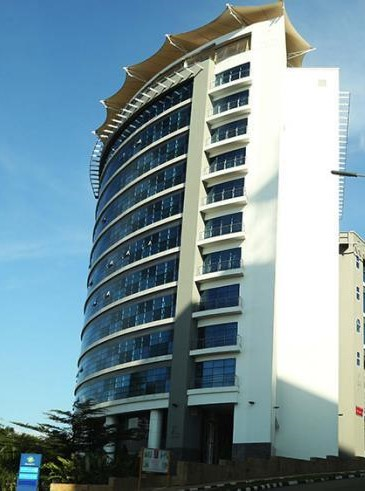 As was previously reported here was one of Kigali's main hotels coming up for auction on Christmas Eve, and with neither a shareholder agreement in place to prevent the auction nor any court order served to prevent the auction, did the hotel go under the hammer of the auctioneer.
https://atcnews.org/2018/12/03/partnership-wrangles-threaten-ubumwe-grand-hotels-survival/
https://atcnews.org/2018/12/05/ubumwe-grand-hotel-auction-postponed-as-receiver-resigns/
The auction reportedly achieved a sales price of just over 34 million US Dollars, more than enough to pay off the outstanding loans of some 18 million US Dollars to Kenya Commercial Bank, which caused the foreclosure due to non payment of the loan and then had to resolve to an auction as a result of shareholder disputes.
It is understood that a company closely aligned with the Ugandan shareholder of the hotel, known as Mukwano Industries, submitted the winning bid, backed by a guarantee of one of Rwanda's leading banks.
The big loser now appears to be the CG Corp Global group, also known as Chaudary Group, which had locked horns with the other shareholders over their attempt to turn the hotel into a Double Tree by Hilton franchise. They were clinging on to their own management contract, the main reason for the increasingly bitter dispute and growing hostility in the boardroom.
With the ownership of the Ubumwe Grand Hotel now resolved does it remain to be seen if a rebranding will take place early in the new year when the hotel is expected to resume full marketing and sales activities and beef up its operation again.