(Posted 20th February 2023)
The President of Malawi, H.E. Lazarus McCarthy Chakwera, last week announced a key measure to stimulate tourism to his country.
Visitors from some 15 major visitor source countries will be exempted from the need to get Visa, either in advance of travel or on arrival, no doubt giving Malawi's tourism industry a major shot in the arm.
Among the countries listed are the United States of America, Britain, Germany, Belgium, Holland, France, Italy, Australia, the Scandinavian countries of Finland, Sweden and Norway, but also Canada, to name but a few.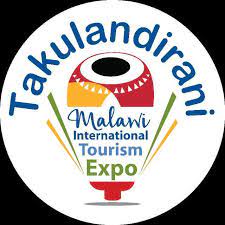 Malawi Tourism will at the end of April once again hold their international tourism fair – https://atcnews.org/malawitourism-announces-that-the-4th-edition-of-takulandurani-will-be-held-in-2023/ – the first time since the global Covid 19 pandemic made it impossible to hold a live event.
As recently also reported by Travel Comments will South African Airways resume flights from Johannesburg to Lilongwe – https://atcnews.org/south-african-airways-to-resume-flights-to-malawi/ – again assisting to boost connectivity and generate more arrivals into the country.