NEW CHALLENGES AWAIT BAINOMUGISHA AS HE MOVES FROM #BRUSSELSAIRLINES TO #NASENTEBBE

(Posted 08th December 2018)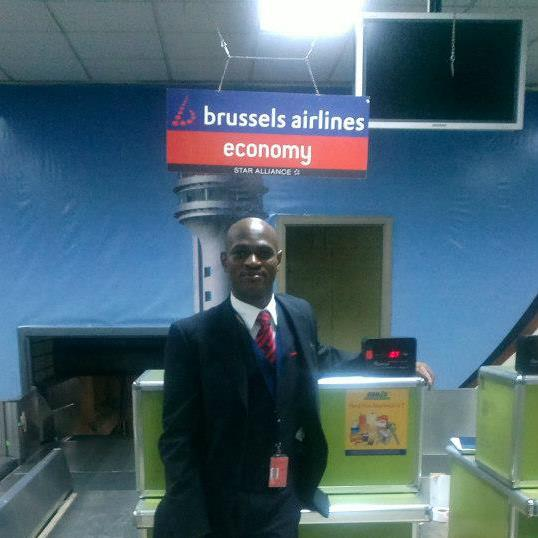 Kenneth Bainomugisha, a well known individual among the aviation fraternity at Entebbe International Airport, has now joined NAS, Uganda's leading airport handling company, in a newly created position as Station Manager.
Kenneth can look back at a long and distinguished career at Uganda's main international gateway, where for the last six years he served initially as Passenger Services Agent before being promoted in 2014 to Deputy Station Manager at Brussels Airlines.
While at Brussels Airlines in Entebbe he and the airline's team accomplished a 100 percent on time dispatch record in 2017 with over 300 flights, earning them the 'Best Station' award from Brussels Airlines.
Said Kenneth to ATC News: 'I hold a master's degree in Public Health Disaster Management from Makerere University and a number of other qualifications. Previously, I have worked for 5 years with ENHAS, 2 years with Ethiopian Airlines and 6 years at Brussels Airlines where I was a Deputy Station Manager. My most recent achievement at Brussels Airlines was being part of a team that achieved 100% on time performance for the years 2017 where more than 300 flights were dispatched from Entebbe with no delay ranking the Station the Best Overall in the entire Brussels Airlines Network'.
In his new position will Kenneth be responsible for a large team of staff, given that NAS, formerly known as ENHAS, is Entebbe's largest handling company by far and leading airlines keen on quality service have contracted them for handling their aircraft, among them Emirates, Qatar Airways, Brussels Airlines, KLM Royal Dutch Airlines, Ethiopian Airlines and South African Airways.
He will be responsible for managing station operations such as ramp operations, passenger services and cargo operations to ensure organizational effectiveness, a task he no doubt is more than up to given his exemplary record over the past years.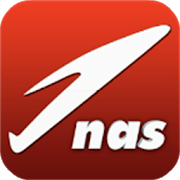 NAS is known as the National Aviation Services, a Kuwait based company offering Ground Handling Services, VIP Lounge Management and Infrastructure Development Services at Airports in Middle East, Asia and Africa.
It was the first company in the Middle East to receive the IATA Safety Audit for Ground Operation (ISAGO) certification conducted by the International Air Transport Association (IATA), the leading aviation safety agency in the world. NAS recently acquired the Entebbe based Entebbe Handling Services Ltd (ENHAS).
In Africa, the company also operates in Morocco, Ivory Coast, Liberia, Rwanda, Tanzania, Egypt and Mozambique among others.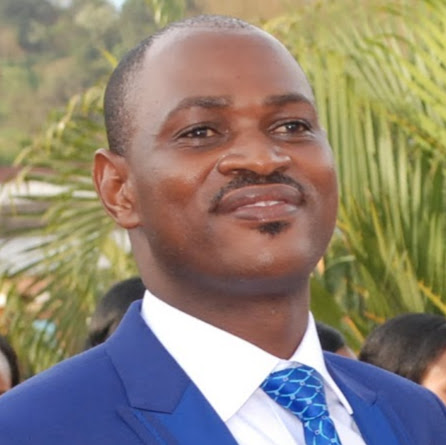 (A smiling Kenneth Bainomugisha advancing his career in the aviation industry)
From this correspondent, who as a frequent flier with Brussels Airlines regularly enjoyed Kenneth's attention to detail and personalised services, and no doubt from all of his friends and colleagues, the very best in his new position!