WELLWORTH HOTELS ANNOUNCES THE OPENING OF THEIR NEW CAMP AT MAKOMA HILLS / SERENGETI

(Posted 08th December 2018)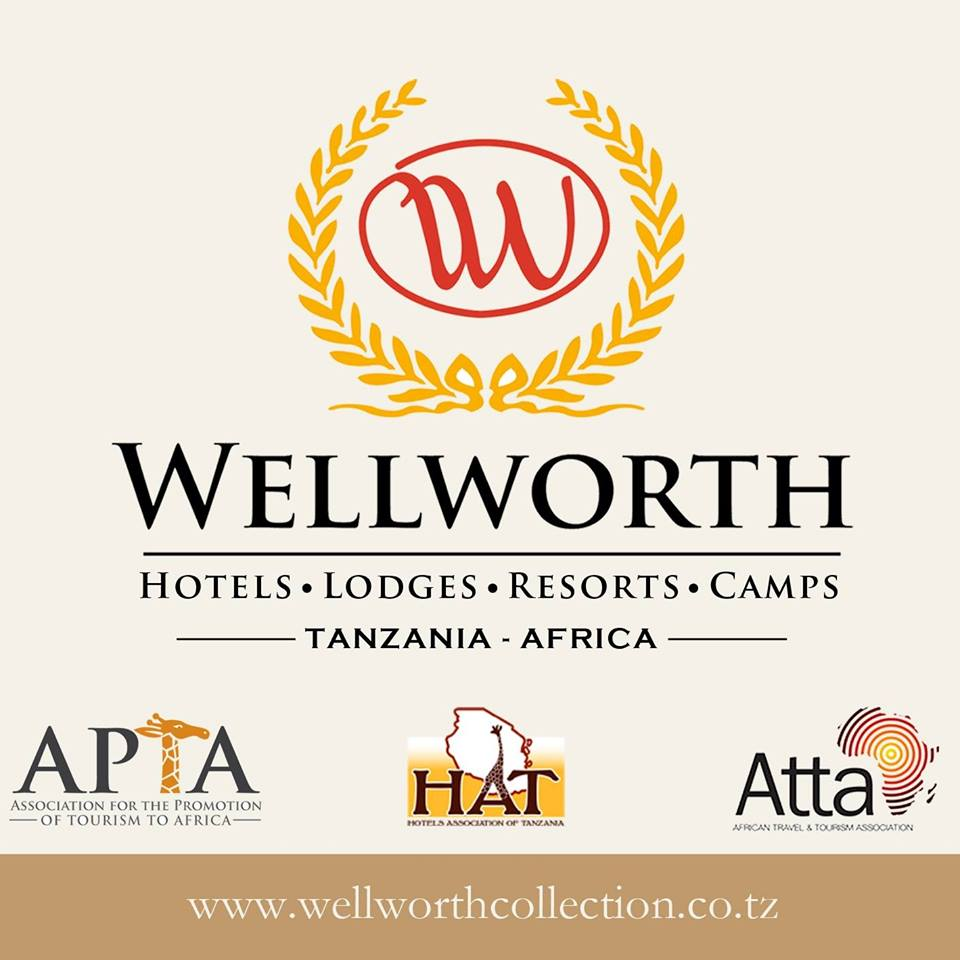 The Wellworth Safari Portfolio just announced the opening of its newest 5* Luxury Camp called the "Ole Serai Luxury Camp – Makoma Hills" due to go into operations during the third week of December 2018.
This Camp will be yet another addition to the Wellworth Collection of Luxury camps, adding onto the list of the 3 already operational Luxury Camps, and a further 5 which are all to be built in the most sought-after locations in and across the vast Serengeti National Park, Tarangire National Park and Ngorongoro Conservation Area Authority (NCAA).
The "Ole Serai Luxury Camp – Makoma Hills" is located 14km from Seronera HQ / Airstrip, and lies right in the heart of central Serengeti. It is located on a spectacular and secluded location perched atop the slopes of Makoma hills overlooking the magnificent Makoma Plains (which is famous for its large numbers of resident Cheetahs) and the Thatch Kopjes (famous for the its large Makoma prides of resident Lions). The location also boasts all-year- round game and a large population of wildcats – who are drawn to the huge concentration of prey in and around the area.
Another unique advantage this site offers is the expansive and unobstructed views over the vast grassy Makoma plains – from where you are sure to see a wide range of wildlife passing through the open grasslands all year round. Even more spectacular is the view during the famous annual migration – where thousands of wildebeest can be seen passing though the Serengeti plains right from the comfort of your plush rooms or the guest areas.
The guest rooms and facilities have been thoughtfully and sparingly placed to take full advantage of the views as well as privacy of the guests.
Wellworth Hospitality continues to make huge strides in the Tanzanian Hospitality sector with the launch of its various properties that aim to redefine the Luxury experience in Tanzania. The company believes in taking up innovative challenges to set new standards and trends in Luxury Camping. Greater emphasis is given to green initiatives whilst simultaneously offering 5* facilities including: fine dining experiences, luxurious and comfortable beddings and furnishings, running hot/cold water, free wifi, 24 hour solar power through out the camp, room safes, radio calls and more. All these as standard options.
The "Ole Serai Luxury Camp – Makoma Hills" will consist of 9 Luxury Guest Tents set out and designed with maximum guest privacy in mind and all the facilities expected out of a 5* luxury camp with it's unique tent designs which offer 180? degree clear views from the rooms.
The Camps will offer the same quality service standards, facilities as well as features experienced in our other "Ole Serai Luxury Camp" branded Campsites.