KAMPALA SERENA HOTEL LAUNCHES EAST AFRICA'S LARGEST CHAMPAGNE BAR

(Posted 21st March 2018)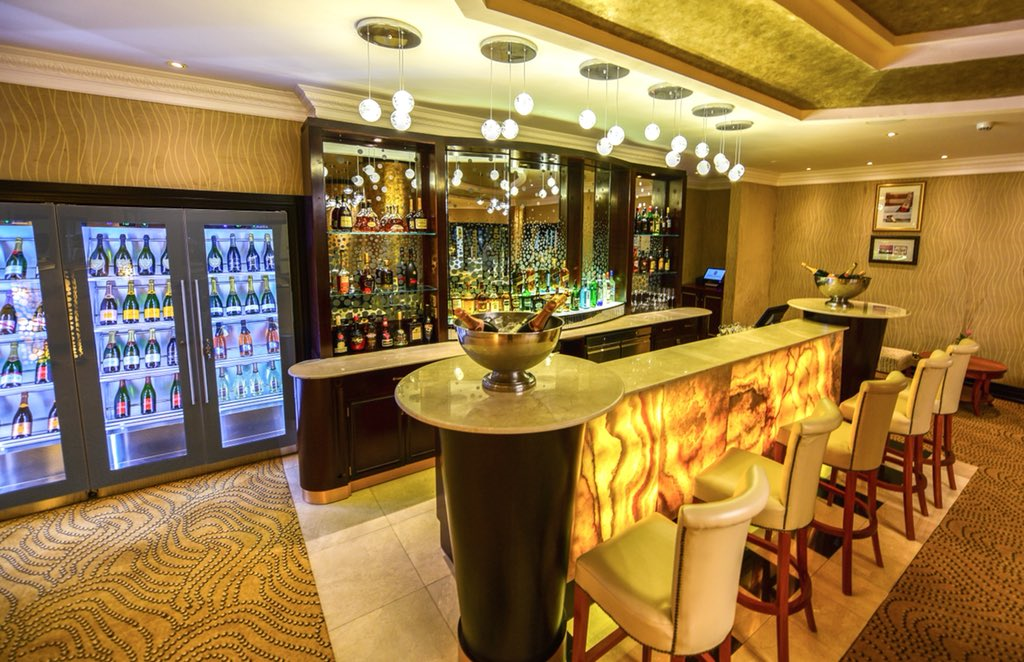 The Kampala Serena Hotel, Uganda's undisputed number one hospitality facility, earlier in the week unveiled the newly remodelled Pearl of Africa Restaurant to include a Champagne Bar. This is a new service addition to the hotel which has recently completed phase one of the on-going refurbishment themed 'Excellence Redefined'. As a first of its kind in Uganda, the Champagne Bar will have the longest list of available champagnes across East Africa.
The lounge and bar exudes finesse, style and elegance, combined with personalised service, is perfectly curated to create a unique ambience for discerning travellers who appreciate novelty. Premium brands that form the vast selection of champagne list include: Armand De Brignac, Laurent Perrier Brut Grand Siecle, Veuve Clicquot Brut, Pommery Brut Royal, Piper Heidseick Sublime, Dom Perignon among others.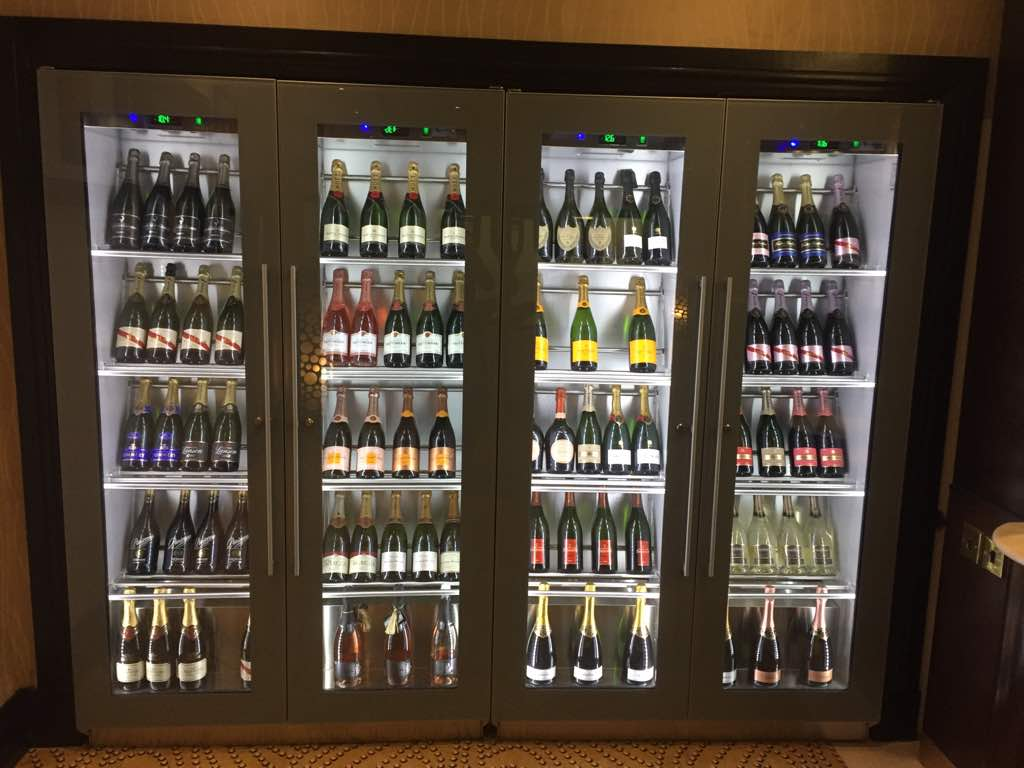 Mr. Mahmud Janmohamed, Managing Director, Serena Hotels, says, "The Champagne Bar brings a new experience to the well-seasoned traveller whether on business or pleasure. And this goes a long way to show our commitment in providing our guests with the best, most exclusive experience as possible."
Visiting Michelin Star Chef Lucas Julien, from Auberge du Jeu Paume is headlining the unveiling that coincides with French Week .Themed "EatDrinkBeFrench", the week-long activities will bring French culinary adventure at the Pearl of Africa Restaurant where Chef Lucas will serve up exquisite and tantalising menus. This is an opportunity for the chef to use local Ugandan ingredients to recreate the very best of French cuisine. Uganda's only certified Sommelier, Celestine will be present to help guests with a myriad of champagne and wine options to suit the gastronomic experience.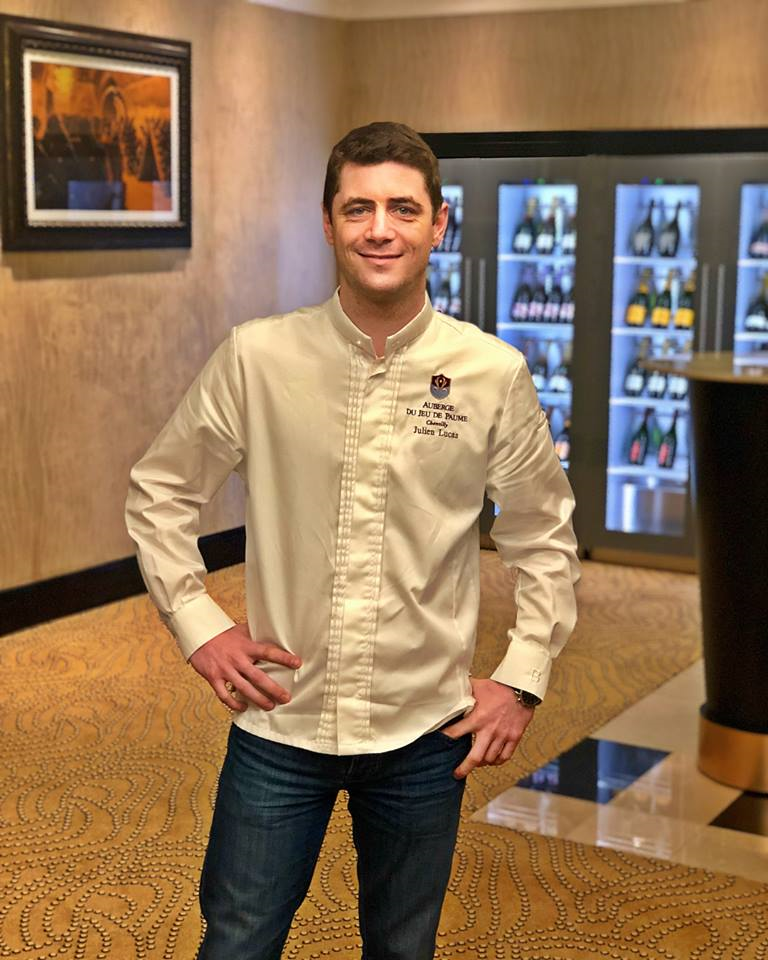 "The opening of this outstanding bar is timely as food and wine is an intrinsic part of our culture. This will be great opportunity for attendees to get to learn more about French cuisine and celebrate the origins of champagne", says Chef Lucas.
The Champagne Bar is suitable for corporate and special events, sundowners and birthday parties. It accommodates up to 40 people and opens every Monday to Saturday from 3:00pm till late.
Over the past two years, Pearl of Africa Restaurant featured in the list of 3000 restaurants worldwide participating in Goût de France (French Good Week) and has won numerous awards and accolades, among them being named Kampala's best fine dining restaurant.
Additional features will be added at the Kampala Serena Hotel in coming weeks, among them a dedicated Executive Lounge on the 5th floor of the main wing of the hotel, available to Serena Loyalty card holders qualifying for access and guests booked in one of the suites the hotel offers.