DR. JANE GOODALL TO ATTEND NGAMBA ISLAND ANNIVERSARY CELEBRATION

(Posted 06th June 2018)

Ngamba Island, Uganda's unique chimpanzee refuge in Lake Victoria, will commemorate its 20th anniversary this week.
Executive Director Ms. Lilly Ajarova confirmed to ATCNews.org that they are expecting Uganda's First Lady Janet Museveni to grace the event with her presence and that Dr. Jane Goodall, globally renown for her work in chimpanzee conservation, will be a special guest of the evening.
The gala night, which will be the launch platform to raise a million US Dollar endowment fund, is taking place at the Speke Resort in Munyonyo this coming Thursday, 07th of June.
Considered to be the world's foremost expert on chimpanzees, Jane is best known for her over 55-year study of social and family interactions of wild chimpanzees since she first went to Gombe Stream National Park, Tanzania in 1960. She is the founder of the Jane Goodall Institute and the Roots & Shoots programme, and she has worked extensively on conservation and animal welfare issues. She has served on the board of the Nonhuman Rights Project since its founding in 1996. In April 2002, she was named a UN Messenger of Peace.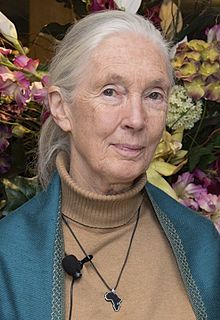 https://atcnews.org/2014/01/21/jane-goodall-ranks-ugandas-ngamba-island-as-the-best/
Uganda is one of the world's leading primate destinations with another 13 species besides chimpanzees. One of the country's key tourism attractions is tracking chimpanzees in their natural habitat, which can be done at Kibale Forest National Park, Budongo Forest, the Kyambura Gorge and several other locations across the country.
Ngamba Island is open daily for visitors – overnight stays are possible at Ngamba Island Camp – who can closely observe the chimps which were rescued from smugglers or even private residences and brought to the island to give them a safe environment.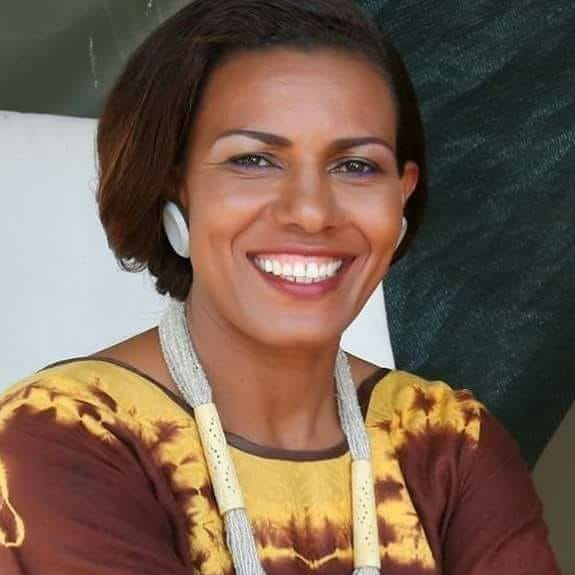 Added information can be obtained through the following link, giving access to many articles written about Ngamba and its phenomenal success, thanks in large part to Lilly Ajarova and her team.