Your daily dose of bad news … about poaching, wildlife and environmental crimes
from around the world …
in the spotlight today ……………………
'Zim to continue with elephant exports' extract: Environment, Water and Climate minister Saviour Kasukuwere has said Zimbabwe will continue to export its elephants to China http://www.thestandard.co.zw/2015/03/09/zim-continue-elephant-exports/ (SHAME ON CHINA AND ZIMBABWE)
From this in Africa to ……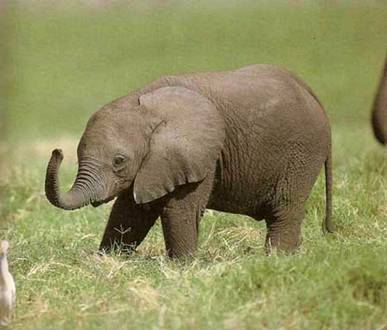 this in transit and …… this in CHINA
IS THERE NO LIMIT TO CHINA'S DEMAND FOR ELEPHANTS –
DEAD OR ALIVE?https://www.newsday.co.zw/2015/03/07/zim-to-continue-with-elephant-exports/
No 351 Wildlife Trade News 9th March 2015
Unpaid forest guards in Karnataka barely making ends meet

Left: Life for guards protecting tigers in India.
Below: Life for CITES etc officials in Geneva who talk, talk, talk, about protecting tigers. Is it any wonder CITES isn't working? It's as if these conference addicts are out of touch with reality and from another planet, isn't it?

Remind us: How many hundreds of millions of dollars have been raised for "SAVE THE TIGER"?
And where has this money gone? Can anyone be held accountable for the money and lack of results?
Plight of forest guards who protect tigers from poachers… but haven't been paid for six months
Read more: http://www.dailymail.co.uk/indiahome/indianews/article-2985409/Plight-forest-guards-protect-tigers-poachers-haven-t-paid-six-months.html#ixzz3TrrvnkFG
Veil of secrecy over rhino poaching? Molewa must come clean, says DA. (NA COMMENT: The CITES Secretariat gave South Africa an award recently. Read this article and wonder if the award was poor judgement. And, why is one man allowed to decide who should receive an award? How can that be right? Wouldn't it be fairer and more transparent if three people were to decide on the awards? Can you think of another global organisation in the world where one man is allowed to decide who should receive an award? http://www.news24.com/Green/News/Veil-of-secrecy-over-rhino-poaching-Molewa-must-come-clean-says-DA-20150307
'Blood Ivory' to go up in flames . SRI LANKA http://www.nation.lk/edition/news-online/item/39040-%E2%80%98blood-ivory%E2%80%99-to-go-up-in-flames.html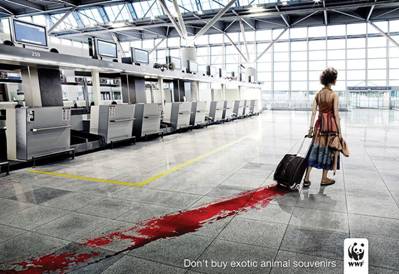 http://www.nyasatimes.com/2015/03/07/malawi-mps-receive-death-threats-over-illegal-wood-as-police-brutalises-joomas-home/
Remote Sabah island turns into killing field for sea turtles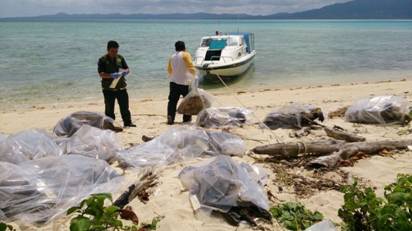 – See more at: http://www.themalaymailonline.com/malaysia/article/remote-sabah-island-turns-into-killing-field-for-sea-turtles#sthash.OyiRSLFZ.dpuf
New footage from #Japan of dolphin hunts in #taiji's notorious cove https://vimeo.com/121135126

Now, excavators pose threat to
tigers in Karnataka
http://indiatoday.intoday.in/story/machines-tigers-karnataka-forests-poaching/1/422796.html
http://www.scmp.com/comment/insight-opinion/article/1733385/chinas-one-year-ivory-ban-can-create-momentum-change
Negros species vulnerable to extinction http://www.visayandailystar.com/2015/March/09/conversation.htm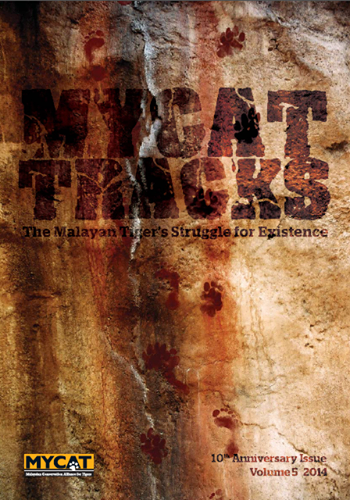 https://drive.google.com/file/d/0B9HV3HxLpNx-dTg0enFvMWtxWGM/view