PILOTS LAND PLANE SAFELY AFTER SUFFERING MULTIPLE BIRD STRIKES DURING FINAL APPROACH

(Posted 09th December 2018)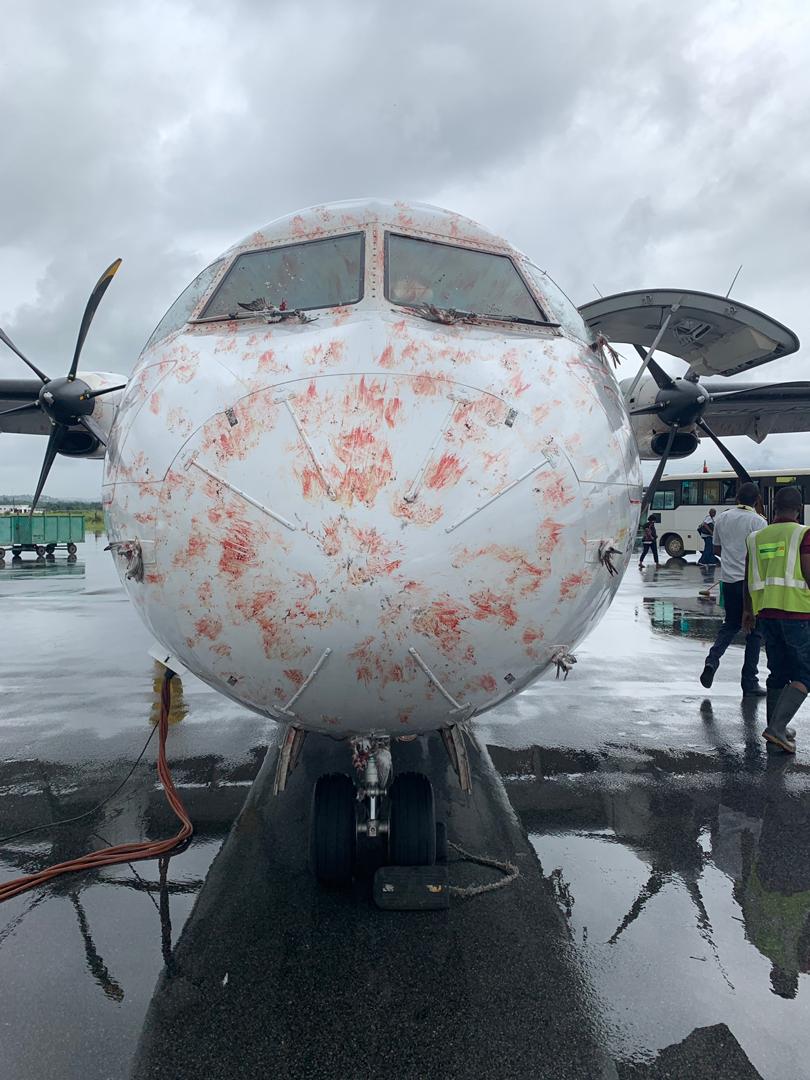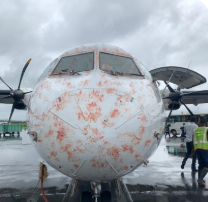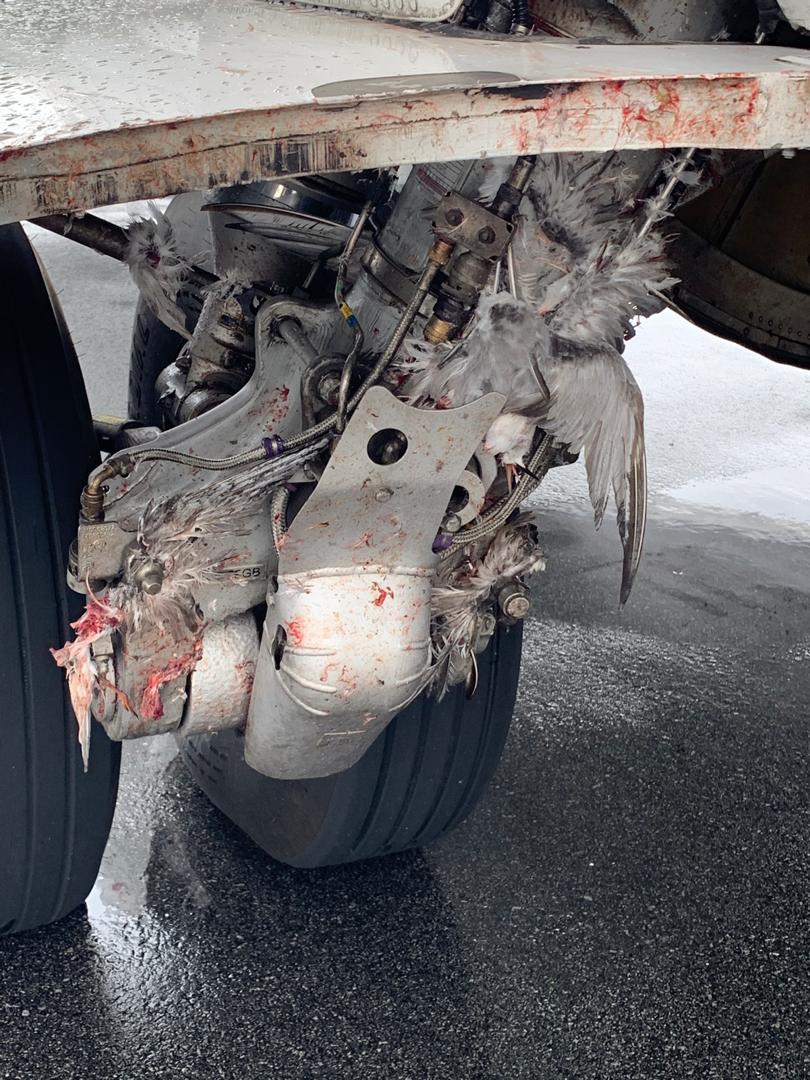 The two pilots of a Precision Air ATR72-500 flight to Mwanza performed both professionally and definitely admirably when their aircraft was hit by a flock of birds during the final phase of landing at the lake side airport.
The aircraft, registered in Tanzania as 5H-PWD, MSN 880, was enroute from Nairobi via Kilimanjaro to Mwanza, Tanzania's second largest city.
Visibility for the pilots was greatly impacted as the birds hit the windshield but also the nose cone, engines and landing gear but the aircraft was brought safely to the ground with no injuries reported among passengers and crew.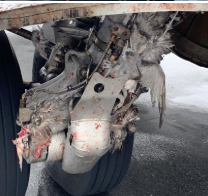 Aviation sources in Tanzania attributed the safe handling of the flight after impacting with a large flock of birds to the regular training cockpit crews undergo.
Precision Air is presently the only airline in Tanzania which has attained the coveted 'IOSA' certification under which airlines are audited for their operational safety by global aviation body IATA.