NEW ONOMO HOTEL HOSTS KEY PRIVATE SECTOR MEETING IN #KIGALI

(Posted 03rd May 2018)
60 private sector stakeholders are taking part in a workshop organized by the Rwanda Tours and Travel Association under the auspices of the Rwanda Tourism Chamber, learning about the massive change the industry has already undergone and will according to presenter Damian Cook continue to undergo in the future.
Already during the morning session did it become clear that the only constant in business in this day and age is change, and in many areas of the aviation, tourism and hospitality business is this change seemingly speeding up rather than slowing down.
Explained Damian that already nearly two thirds of bookings are now done already online, a trend likely to increase further, posing both challenges and opportunities to the travel fraternity.
Elements covered in the two day workshop will give the participants an overview and insight into what no doubt must be their course of action if they want to succeed in the future as ever new technologies become available and rapidly get integrated in the people's personal and professional lives.
eTourism in Theory and Practice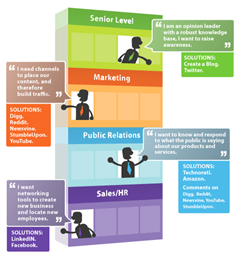 eMarketing Strategy
Web Design, Content and Management
Analytics and Conversion Optimisation
Search Engine Marketing
Relationship Marketing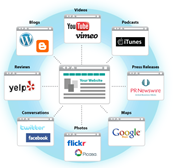 Facebook
TripAdvisor
Twitter
YouTube
Instagram
Managing Multimedia
Mobile, Live Content and Location Based Services
Damian Cook is the CEO of e-Tourism Frontiers, a Kenya based consultancy firm with global reach and can be contacted through www.e-tourismfrontiers.com