By Alain St. Ange
(Posted 30th June 2022)
29th June is Seychelles Independence Day and is marked as the island's National Day.
It was in 1976 that Seychelles got it's Independence from Great Britain with James Mancham as the island's First President.
The Seychelles history saw the islands settled by the French and later conquered by the British who turned it into a British Colony.
The Seychelles became an Independent State as a Republic in 1976.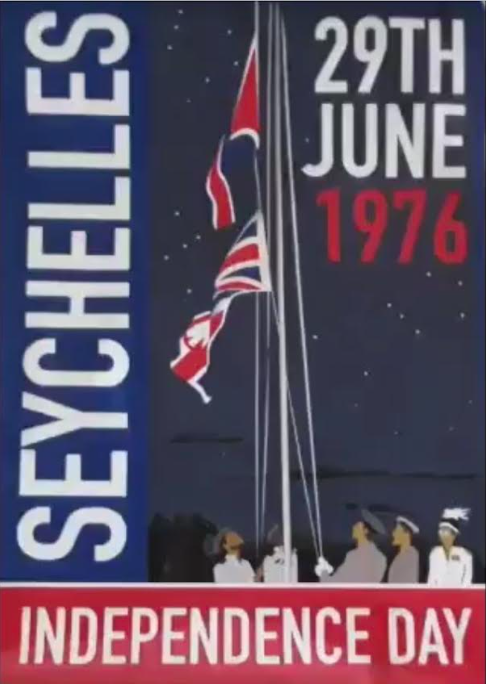 Alain St.Ange, a former Minister for Tourism, Civil Aviation, Ports and Marine is a Seychellois born and bred islander. 
Yesterday he reminded the Community of Nations of the island's National Day, as the event that unites the Seychelles islanders under the one flag. 'Today I say Happy Independence Day 2022 to each and every Seychellois. It is our day. We can and should be proud of the beautiful island's we all call home' said Alain St.Ange