PRODUCT DIVERSIFICATION KEY TO LONG TERM SUCCESS OF SEYCHELLES TOURISM INDUSTRY

(Posted 09th February 2019)
(One of the Seychelles' most famous one island one resort places – Bird Island)
The concept of one resort on one island in the Seychelles, an archipelago with 115 islands, is gaining greater prominence again as investors are being courted to set up new hotels.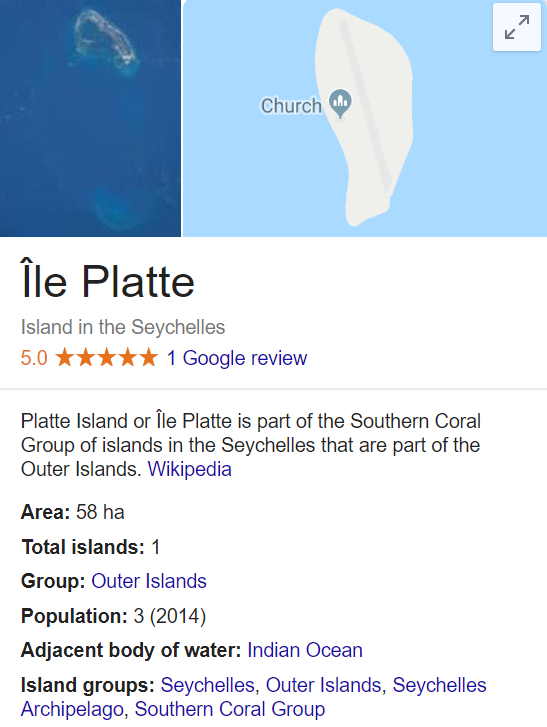 The new resort on Platte, an island which can be reached by air from the main airport on Mahe, will according to information received comprise 55 suites and rooms and guests will be able to enjoy their stay without any other visitors than inhouse guests coming to the 54 hectares large island.
On Platte Island, some 130 kilometres south of Mahe, visitors can enjoy a typical coral island with white sandy beaches surrounding the entire island unlike the core islands around Mahe, which are of granite origin.
The state owned Island Development Company, which oversees and manages many of the otherwise sparsely occupied islands, is in the process of identifying more suitable little islands for investors to step up and, after acquiring a lease and complying with environmental and planning regulations, build smaller upmarket resorts similar to what one presently finds on North Island or on Desroches Island.
Some of the outer islands to be set aside for such developments may in fact only offer one or two villas for their guests, but with service levels second to none and privacy assured from prying eyes.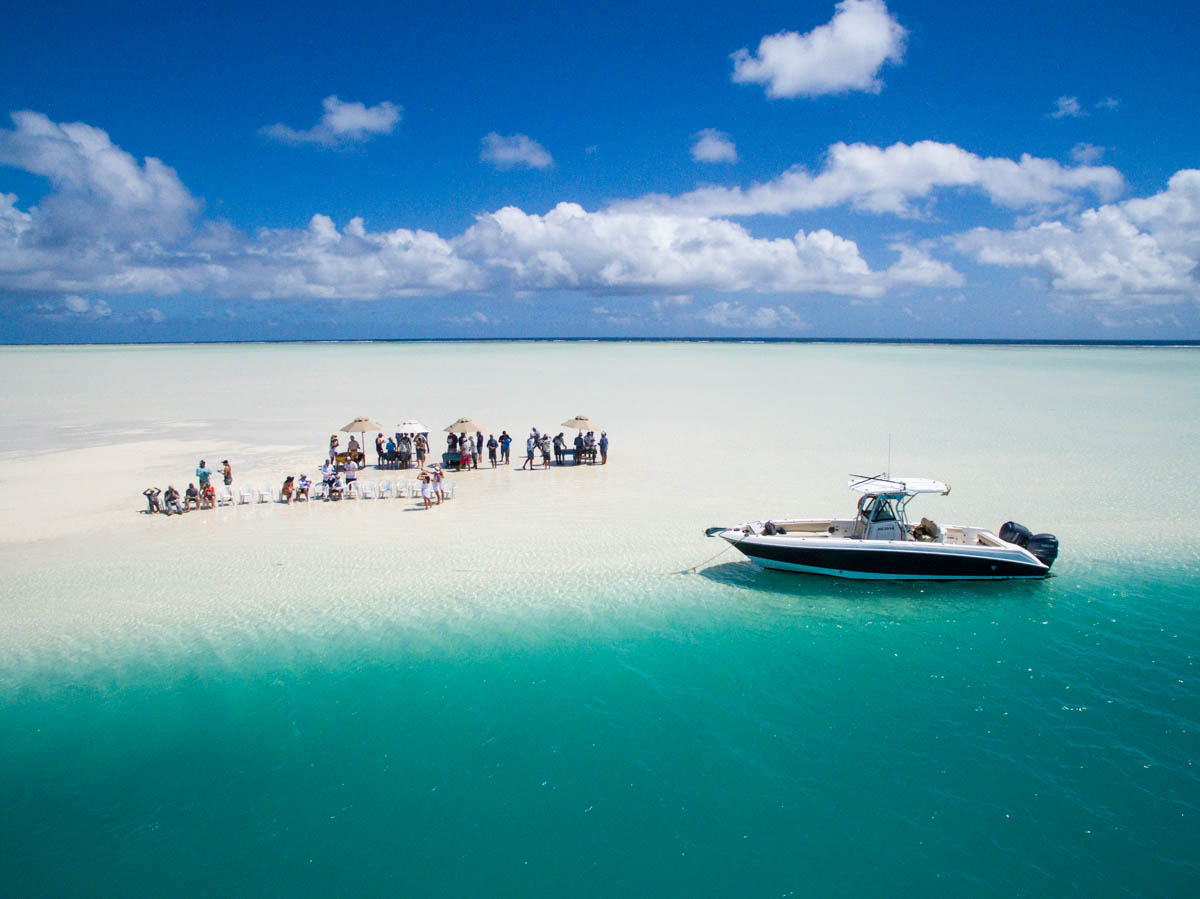 (Alphonse fly fishing from a sand bank)
As a further example can one point to Alphonse Island where guests from around the world come for ocean fly fishing and deep sea fishing.

(Alphonse Island Resort)
For more information about Destination Seychelles click on www.seychelles.travel