(Posted 20th September 2022)
On the 1st of September 2022, Taifa Aviation Limited under Tanzanian prominent businessman, Mr. Rostam Azizi reached an agreement and officially signed a deal to acquire majority shares in Coastal Travels Ltd. The previous sole owner, Ms. Carolina Colangelo, remains in partnership with minority shares. The management remains unchanged.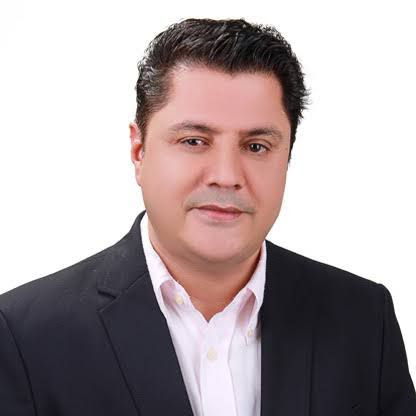 Captain Maynard Mkumbwa being the CEO will drive the delivery of Coastal's business strategy and steer the company to new heights with his strong leadership and vast experience.

Coastal Travels Ltd is Tanzania's oldest and most reliable domestic and regional carrier operating an impressive fleet, flying both domestic and international passengers to their vast network of more than 100 airstrips including bush and beach safaris with Safety being its core value.

The company has been operating for 35 years and, being the pioneer in the industry, has earned them the title of "The Flying Safari Company".   

The team is delighted to start this exciting journey to sustain the legacy of the Late Mr. Nicola Colangelo and promote safety as their number one priority. Together, greater things will be accomplished and giant strides will be made to boost the tourism sector in Tanzania.   

The Flying Safari team welcomes Mr. Rostam Azizi on board and look forward to working together as a team.