ENJOY THE LATEST EDITION OF THE #SAINTANGE TOURISM REPORT FRESH FROM THE #SEYCHELLES AND THE OTHER #INDIANOCEAN ISLANDS
(Posted 19th November 2018)
The Editorial this week highlights:
a. Pascal Viroleau, the CEO Vanilla Islands on working visit in Seychelles.
b. meeting African Journalists in London's World Travel Market.
c. New CIP Lounge at Seychelles International Airport.
d. Family events bring joy – Congratulations to Marston & Laura St.Ange & Congratulations to Michelle St.Ange – Ebrahim for being called to the Bar in Seychelles.
Stand alone articles this week include:
1. Denis Private Island wins big at World Luxury Hotel Awards.
2. Government's Vertical Integration Policy dividing the country's tourism industry.
3. Vicky Bamboche, the Seychelles representative for the Italian Agency "I Grandi Viaggi".
4. Rosemary Cobian launches her new Mont Buxton Villa.
5. Didier ROBERT talks with French Minister Muriel PENICAUD.
6. Mauritius Festival International Kreol 2017 launched.
7. Seychelles Ocean Festival to celebrate the international "Year of the Reef" through a series of activities.
8. Ocean Sustainable Development: Time for Action is Long Overdue says Former President Michel.
9. La Digue Island Lodge restaurant gets new makeover.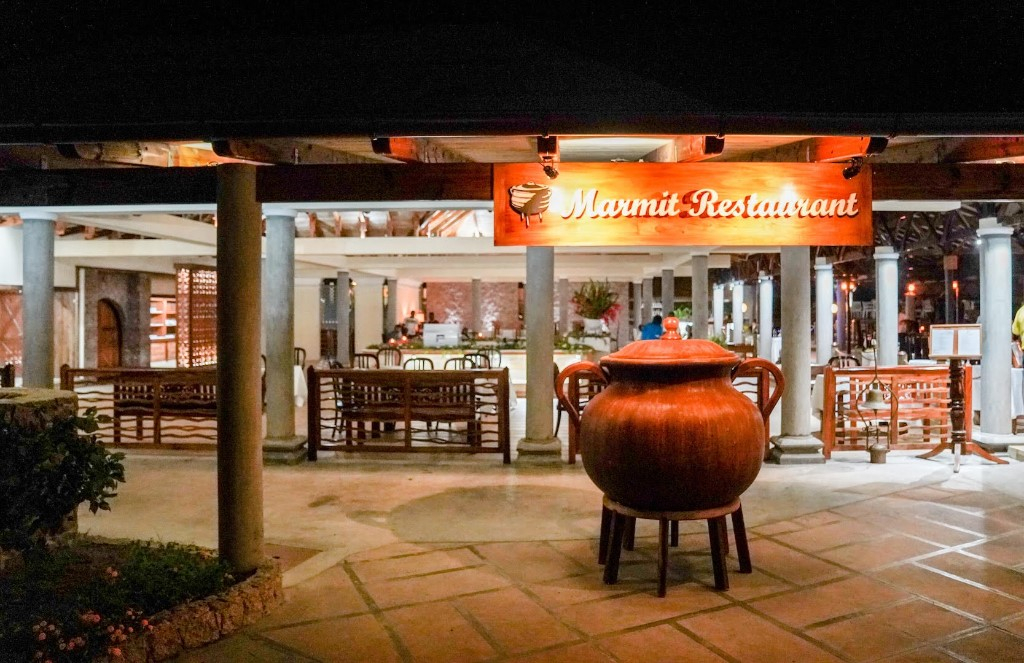 10. China will be the world's top tourist destination by 2030.
11. Destination Seychelles received a global exposure as heads of Seychelles Tourism Board (STB) and local Tourism Ministry gave interviews on BBC and Sky, in London.
12. Greenpeace – a decade of environment activity in Africa.
13. Seychelles Tourism Board Chief Executive Sherin Francis Speaks on Environmental Protection Panel at World Travel Market.
14. Paul Turcotte Opens Studios on Praslin.
15. International Newswires continue to republish our Report.
The full report can be accessed via https://mailchi.mp/saintange/saint-ange-tourism-report-welcome-to-edition-46-of-monday-19th-november-2018?e=a52a66de1b