(Posted 27th April 2022)
It appears that the pressure was getting too much on the Ugandan health authorities to drop PCR testing for fully vaccinated travelers, after literally all leading tourism and trade destinations across the continent had – in some cases already weeks ago – lifted such requirements to fully tap into the re-emerging tourism flows from the main source countries.
Uganda was left behind for several weeks, to the annoyment and in some cases outright anger by tourism stakeholders, who were fed up with the feeble explanations given why testing should remain operational regardless of vaccination status.
This correspondent, who recently traveled to Europe, had like many others waste time and resources to get tested in order to be allowed to fly but glad to note that the criticism extended by ATCNews over several weeks had now finally born fruits.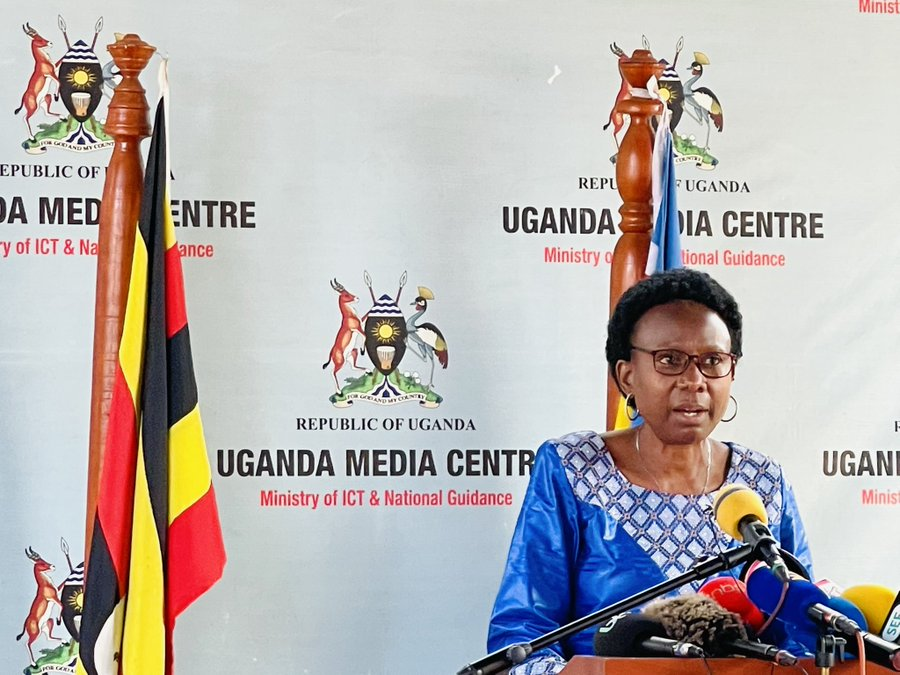 Said the Minister for Health earlier this afternoon when making the announcement:
'The requirement for negative PCR test done within 72 hours pre-boarding for all incoming travellers is suspended with immediate effect for those who are fully vaccinated'.
Fully vaccinated means to have received the initial two doses – or one in the case of Johnson and Johnson – and at least one booster vaccination with an MNra vaccine.
The Minister then continued and added: 'Requirement for negative PCR test done within 72 hours for all outbound travellers is suspended with immediate effect for those who are fully vaccinated, except where it is a requirement of the destination country, or the carrier airline.'
The full text of the statement is displayed further below so that readers can have the full picture and requirements and understand their own obligations when traveling: