NEW HIGHWAY FROM #KAMPALA TO THE #ENTEBBEAIRPORT WILL CUT TRAVEL TIME INTO HALF

(Posted 15th June 2018)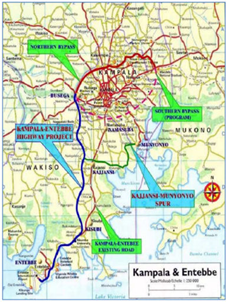 The long awaited day is dawning right now over Uganda when the new four lane highway from Kampala to the international airport in Entebbe is finally being launched and open for the public.
The second stretch from Munyonyo to Kajjansi, also linking the Lake Victoria Serena Golf Resort & Spa to the airport, besides making this correspondents regular airport runs faster and smoother, has already been operational for a few weeks and will allow leisure, conference and business visitors quick access to some of Kampala's prime locations on Lake Victoria. The drive from the airport, once leaving the parking, to the Lake Victoria Serena, is going to take just over half an hour, compared to the past when, in the absence of the highway, a miserable dusty potholed track led off the main Entebbe to Kampala road subjecting visitors to the well known 'involuntary Africa massage' potholed rough roads tend to dish out as cars get shaken up.
This will, when their second 9 holes are ready in late September, provide instant access to one of East Africa's latest 18 hole golf courses and give Uganda another attraction to market, bringing more visitors to the country.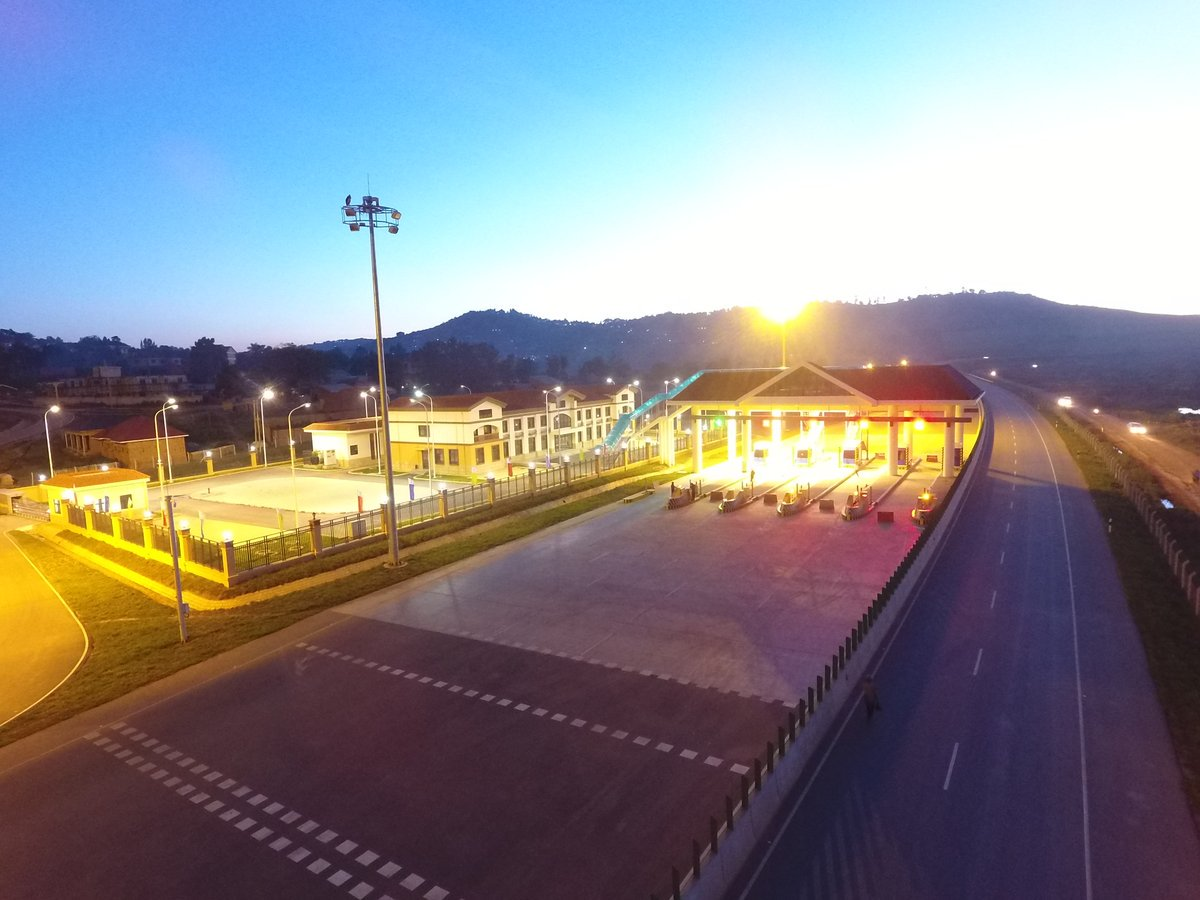 (One of the new toll stations, picture courtesy of UNRA)
President Kaguta Yoweri Museveni will open the new highway officially later today, his government delivering a key infrastructure project for the country.
Also nearing completion is the new Japanese financed new highway bridge over the River Nile in Jinja which will eventually be a key link between Eastern and Central Uganda. A new highway from Kampala to the Kenyan border is also under planning and construction, this being part of the intra Africa highway network connecting the port of Mombasa to the hinterland countries.
Check out Uganda's attractions via www.visituganda.com or www.ugandawildlife.org