GREENER PASTURES FOR VINCENT COSTE AS HE JOINS GULF AIR AS CCO
(Posted 06th September 2018)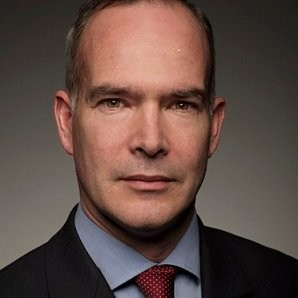 It did not take long for Vincent Coste to re-emerge in the airline industry after he was named as the new Chief Commercial Officer of Gulf Air, based in Bahrain.
This also confirms that he left Kenya Airways on his own accord, opting out of his contract to join greener pastures as the Kenyan national airline continues to struggle under continued high debt and – following the recent announcement of another loss of more than 4 billion Kenya Shillings – back in negative equity territory once more requiring more loans or capital injections from long suffering shareholders to stay afloat.
Vincent Coste takes up his position with Gulf Air with immediate effect. Kenya Airways has yet to replace Vincent at this stage.
https://atcnews.org/2018/08/17/kenyaairways-commercial-director-vincent-coste-exits-airline/