RWANDAIR KEEN TO IMPROVE RWANDAN CATERING CONTENT

(Posted 30th March 2018)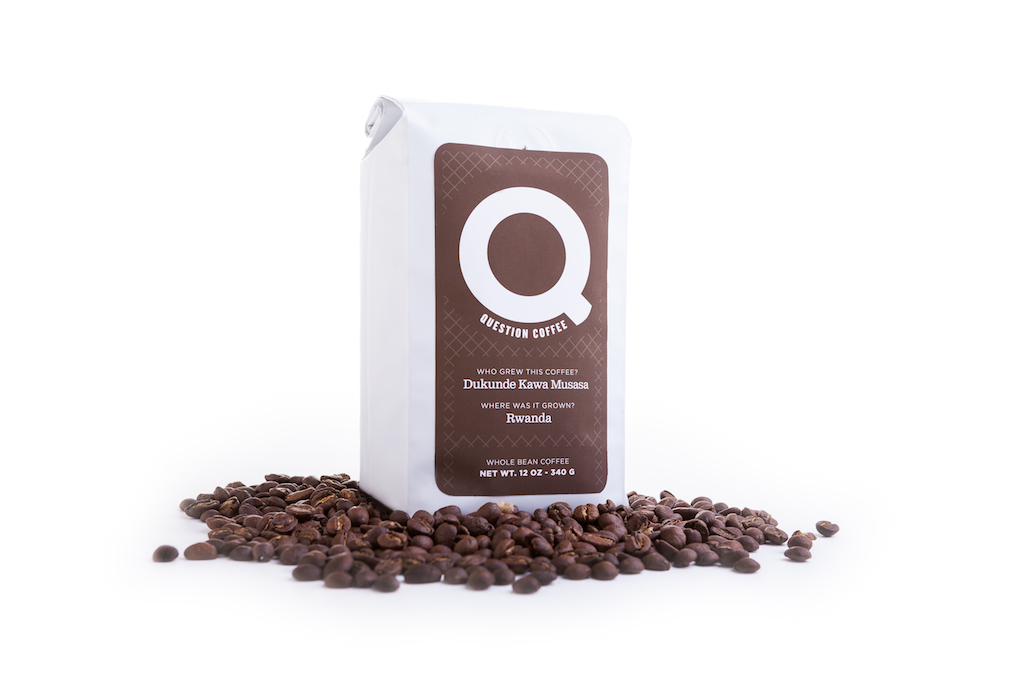 RwandAir and Question Coffee yesterday announced a ground breaking partnership to serve Rwandan specialty coffee on all of RwandAir flights with over 2 million cups to be offered in the next 2 years. This partnership allows passengers the opportunity to support smallholder women farmers and their families in Rwanda. RwandAir is proud to advance the Made in Rwanda initiative through its industry leadership by offering Question Coffee. RwandAir will introduce locally grown and roasted coffee to passengers from all over the world.
Question Coffee is a social enterprise funded by Bloomberg Philanthropies and powered by 27,000 women who are now managing their own businesses and supporting their families in Rwanda.
"Serving the fresh and wonderfully tasty Rwandan coffee on our flights gives us gratification to offer to our clients the best, to continue promoting Rwandan products and sustain our community" said Chance Ndagano, the CEO of RwandAir during the signing ceremony.
From its hub at Kigali International Airport RwandAir is known for its excellent on-time performance, hands on customer service and safety. The airline operates one of the youngest fleet on the African continent.
RwandAir, an IATA member airline, regularly renews its IOSA certification and has been ISAGO and EASA certified.
With a fleet of twelve aircraft including two wide-body Airbus A330 acquired over the last one and a half years, the airline currently reaches out to twenty-four (24) destinations across East, Central, West and Southern Africa, the Middle East, Europe and Asia.
Last year, RwandAir started flights from Kigali to Mumbai, Harare, London (Gatwick) and Brussels as well as Dakar from its new hub in Cotonou. RwandAir also introduced flights to Abidjan, Libreville and Brazzaville from its Cotonou hub. This year, RwandAir is planning to fly to Abuja in Nigeria, Cape Town in South Africa in April and May respectively. Guangzhou in China, Addis Ababa in Ethiopia, Bamako in Mali and Conakry in Guinea, will also be added this year to our expanding network.
RwandAir also plans to enter the American market with flights to New York in the USA after prerequisite approvals have been obtained.